The Golden Age of Dutch Painting
28. 2. 2014
Main Exhibition
Curator Zuzana Štěpanovičová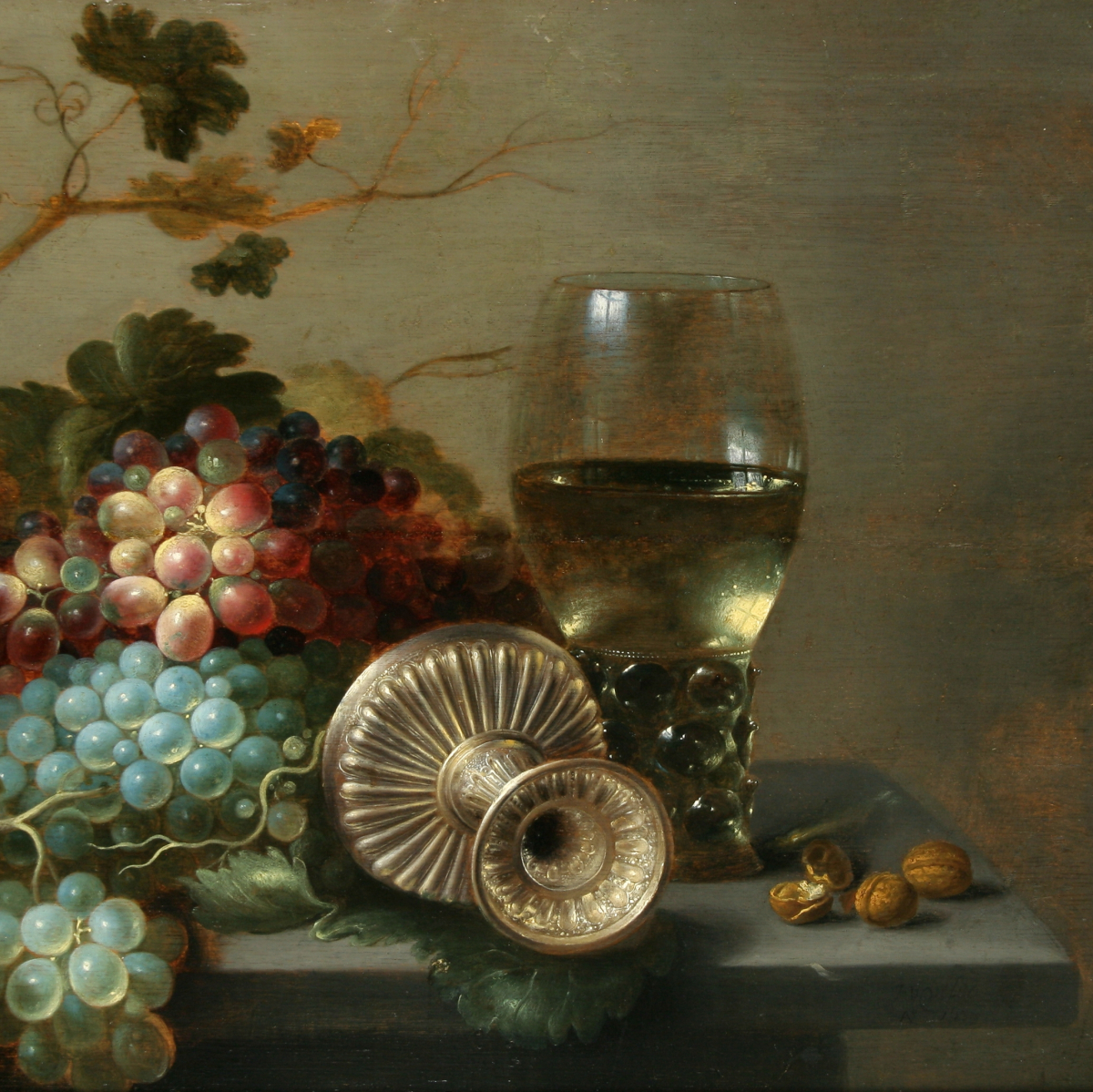 Jan Jansz. van de Velde II, Still life with goblets, grapes and walnuts, 1639, oil on panel, Inv. nr. O00924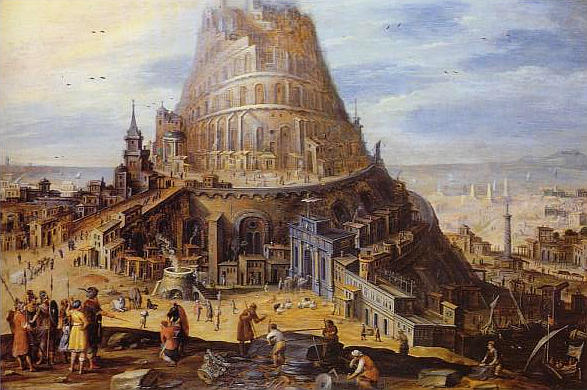 Flemish painter of 17th cent., Building of the Tower of Babel, oil on panel, Inv. nr. O01271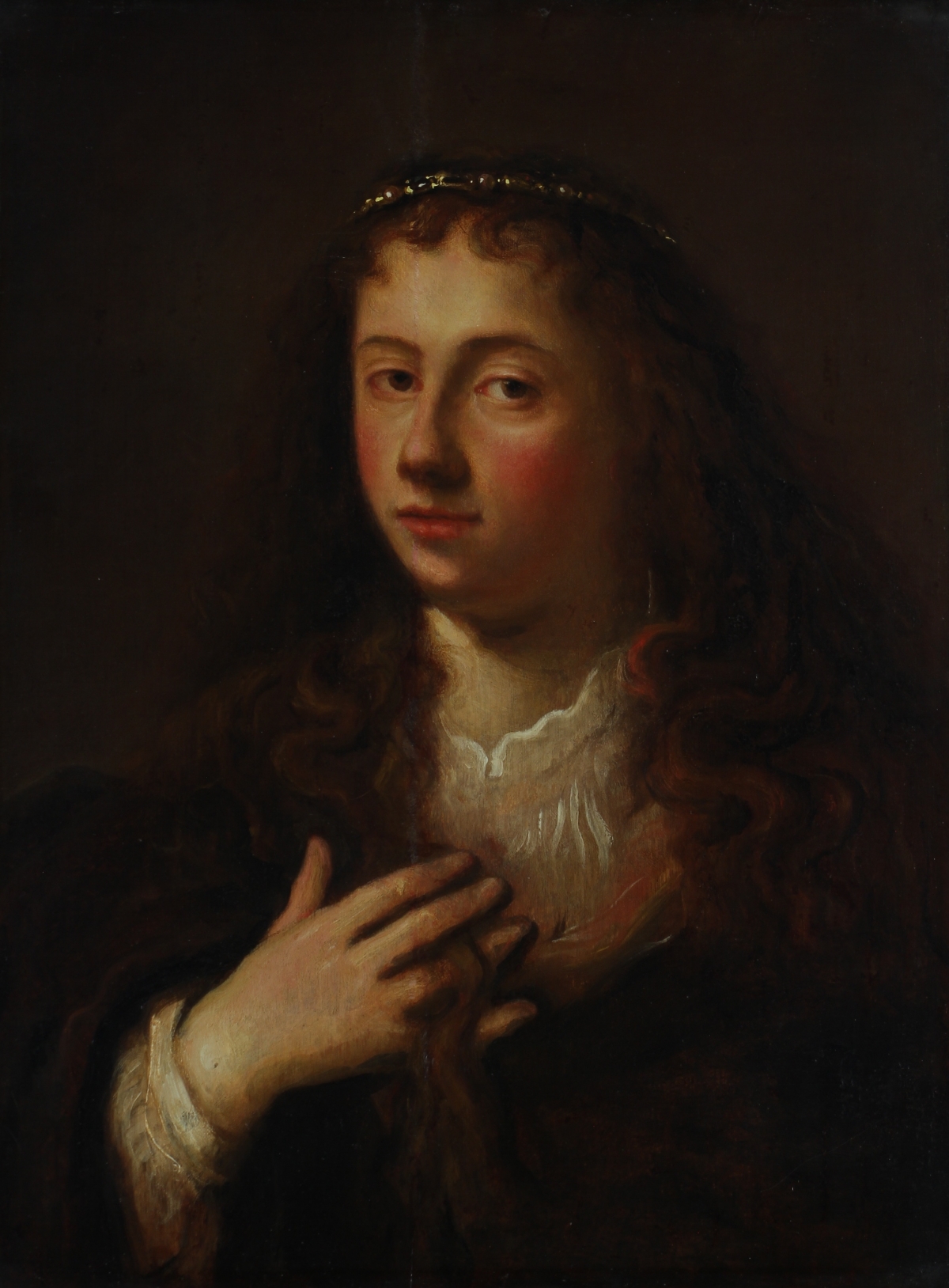 Jacob Adriaensz. Backer, Portrait of a young lady, oil on panel, Inv. nr. O01098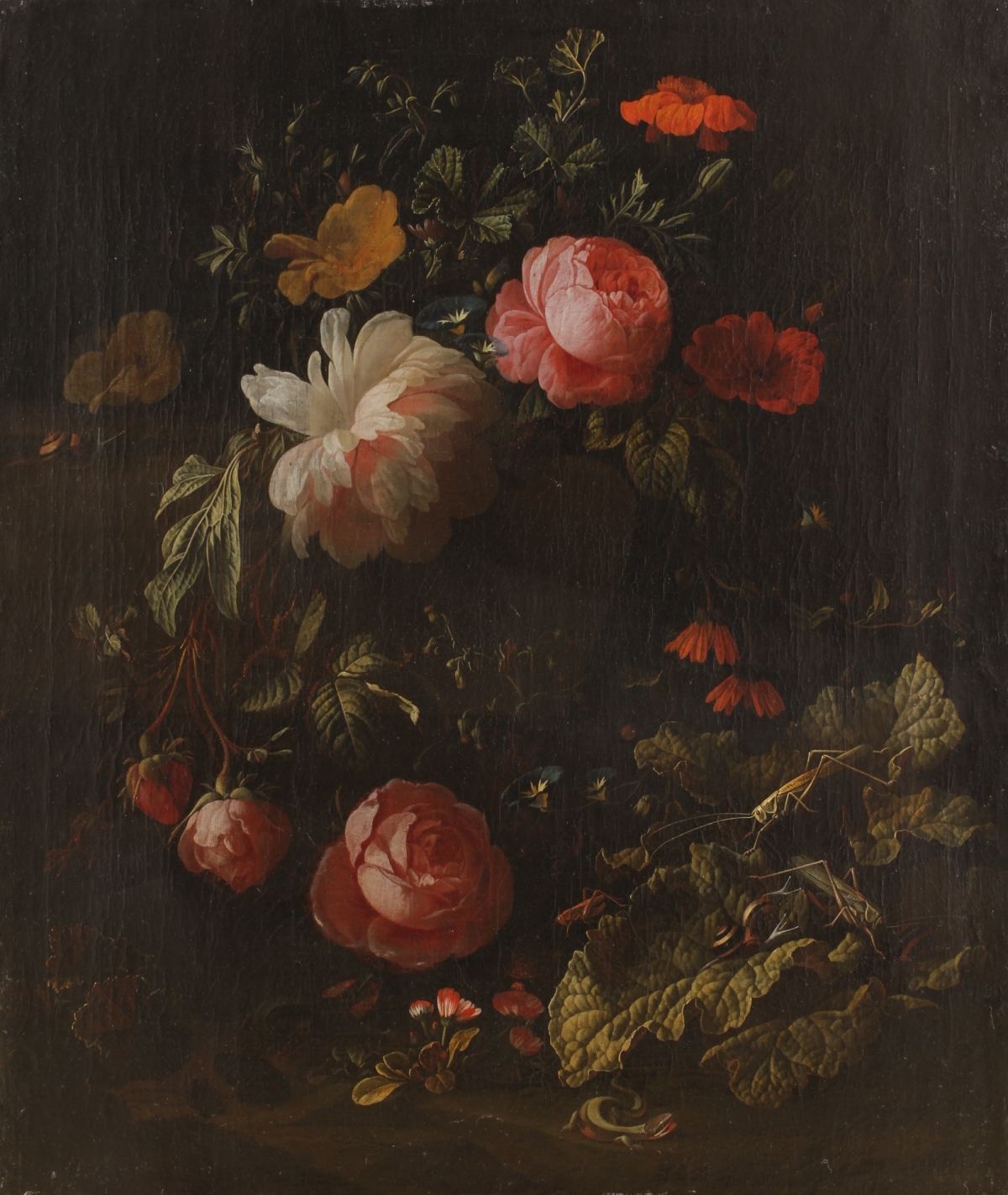 Elias van den Broeck, Flowers in forest undergrowth, oil on canvas, Inv. nr. O02259
Jan Baptist Weenix, 1660/1661, Landscape with ford, oil on wood, Inv. nr. O00925
Liberec's collection of so-called "small masters" (as opposed to the "big ones", such as Rembrandt van Rijn or Jan Vermeer) was only established in the 1960s thanks to the then director Dr. Hana Seifertová. An exception is a rare still life by Jan Davidsz. de Heem from the legacy of the great industrialist Heinrich Liebieg. Several paintings have also been purchased in the last fifteen years thanks to funding from special funds from the Ministry of Culture of the Czech Republic.
In terms of the representation of artistic centres, there are examples of paintings from Flemish and Dutch cities such as Amsterdam, Antwerp, Haarlem, Leiden and others.
In terms of thematic stratification, we find portraiture (Jakob Adriaensz. Backer), biblical (Vincent Sellaer) and mythological subjects, motifs from Roman history (Frans van Mieris), scenes from everyday life of people of different social status (Jan Baptist Weenix), several types of landscape painting, such as the veduta of Paris (Cornelis Beelt), seascapes (Wouter Knijff) and the ideal landscape of the sunny Italian Campagna. Several types of still life are an essential part of the collection, such as hunting still lifes (Jan Fyt), floral still lifes (Elias van den Broeck) and still lifes depicting a variety of materials in a tromple l'oil manner (Jan Jansz. van de Velde).
The core of the collection consists of Dutch paintings from the 17th century. Visitors can admire the breadth of interests of Dutch painters, their attention to detail, their sense of the poetry of everyday life, and their technical and technological skill. Behind the works is a testimony to the strength of the growing democracy of the time, but also a revelation of some of its downsides.