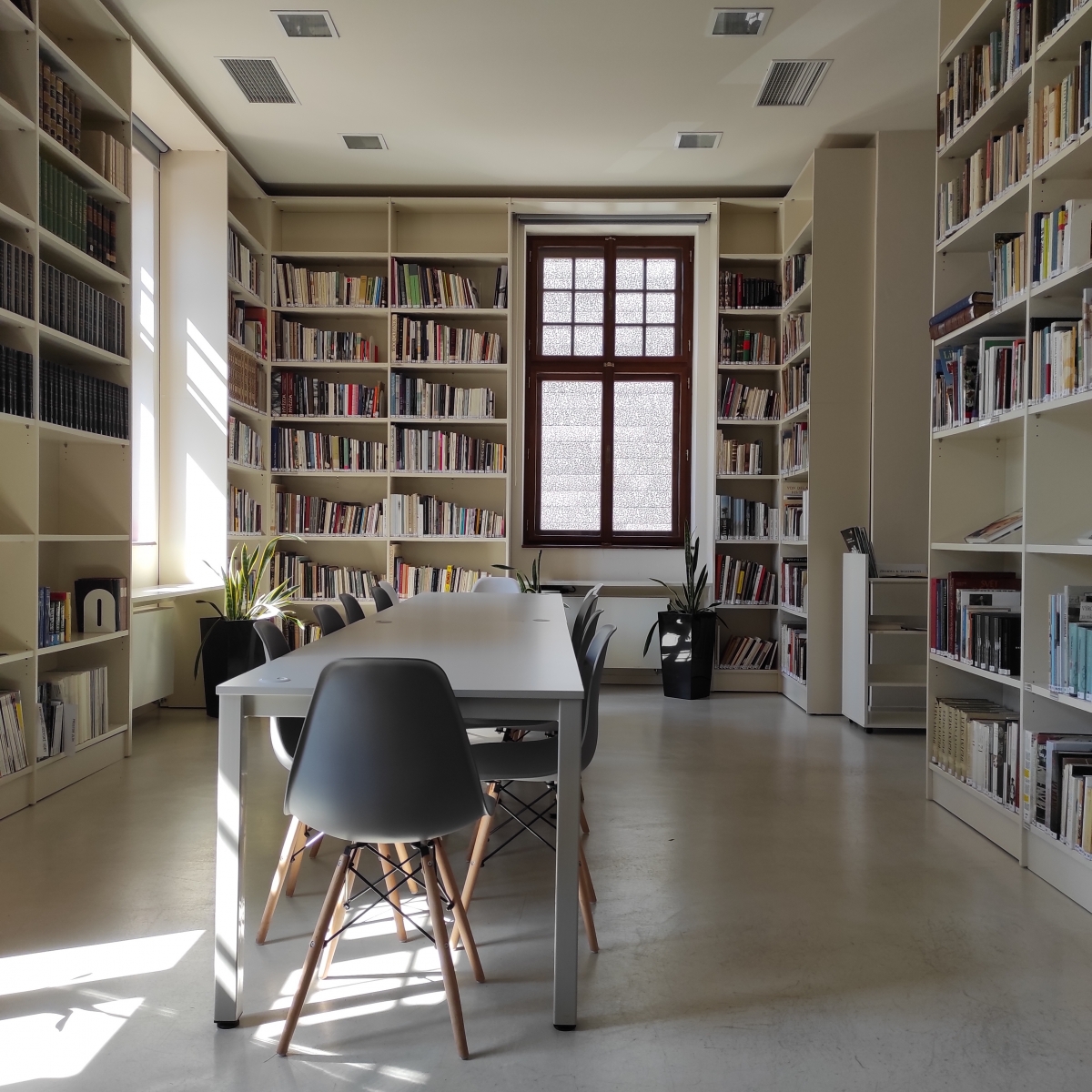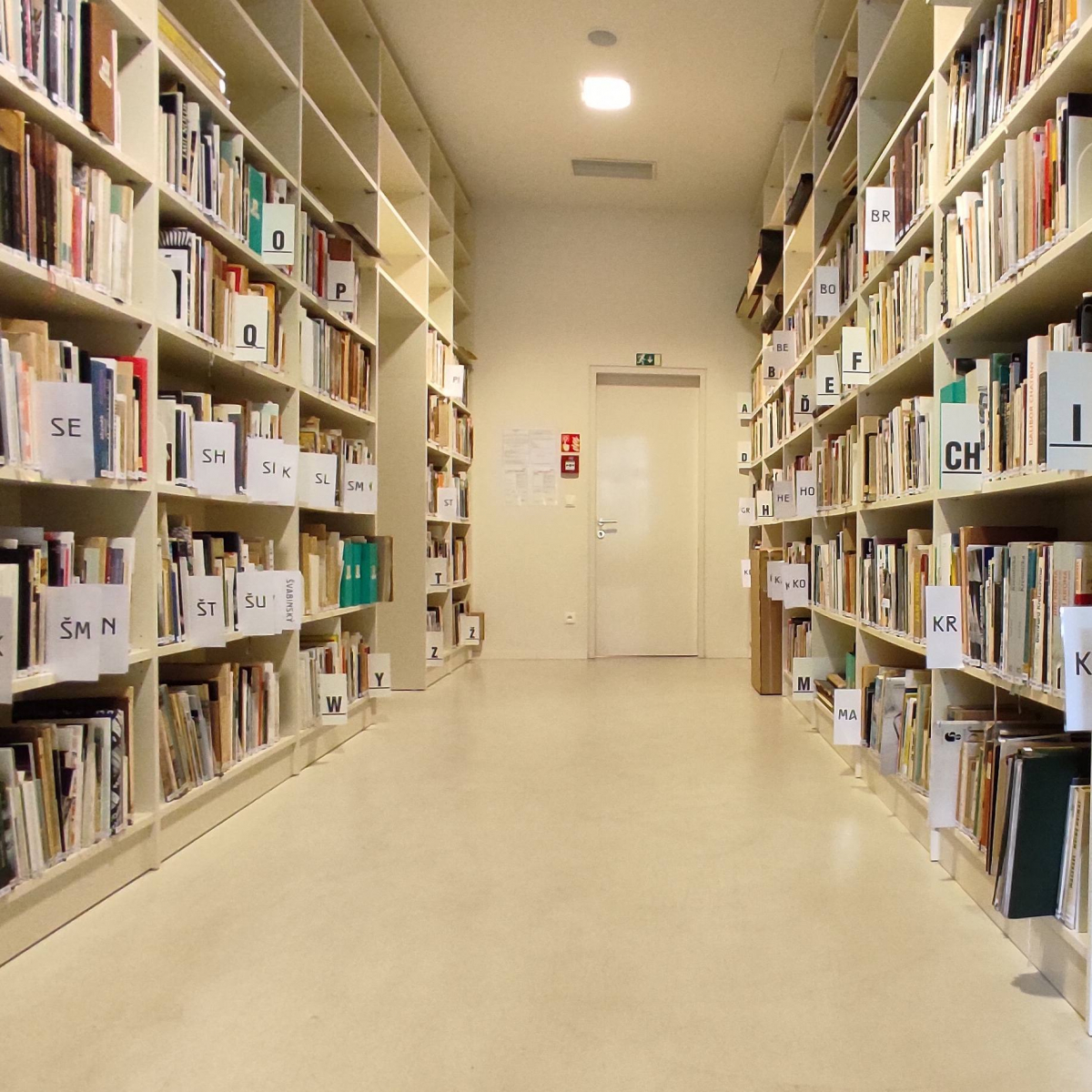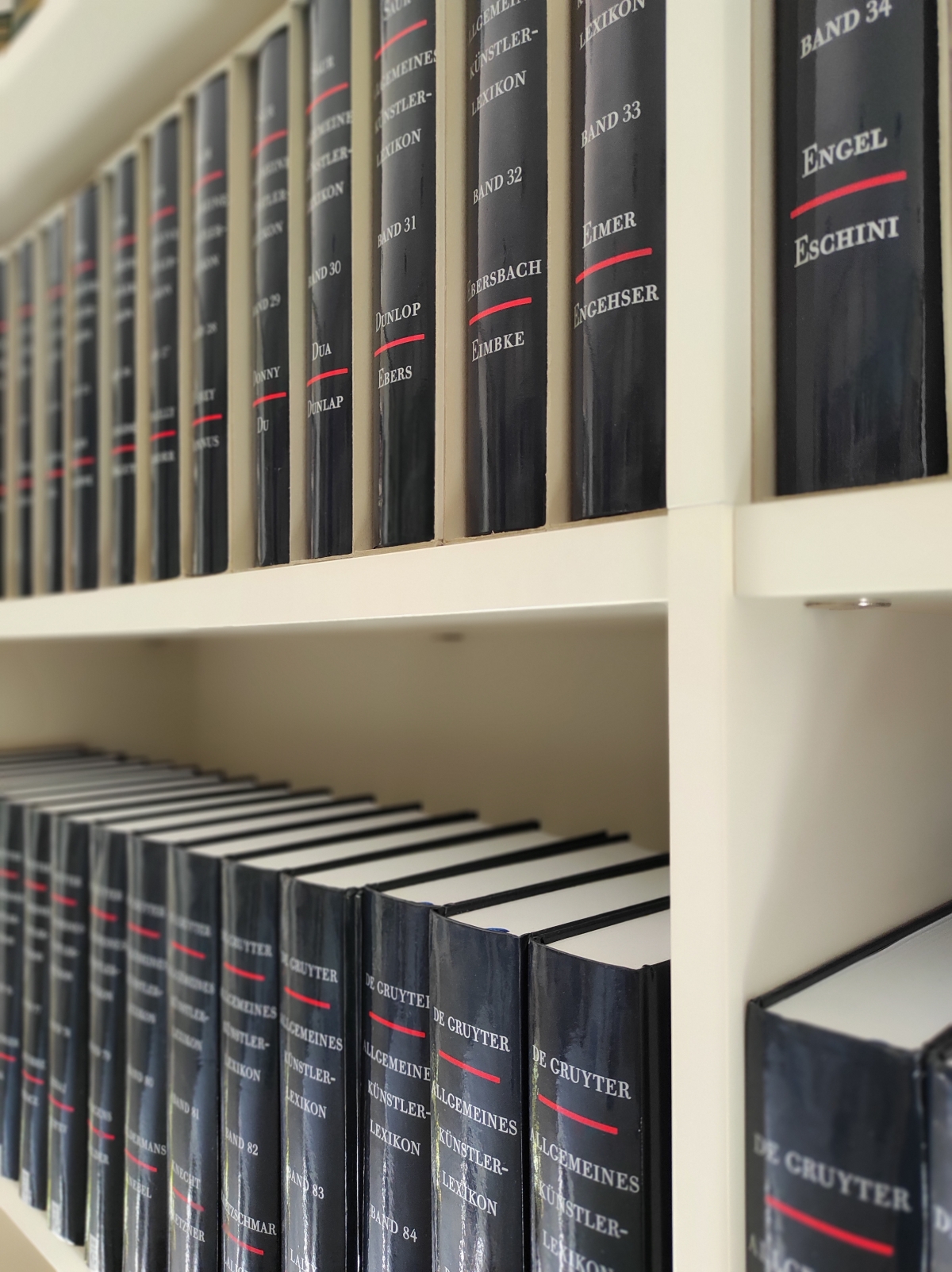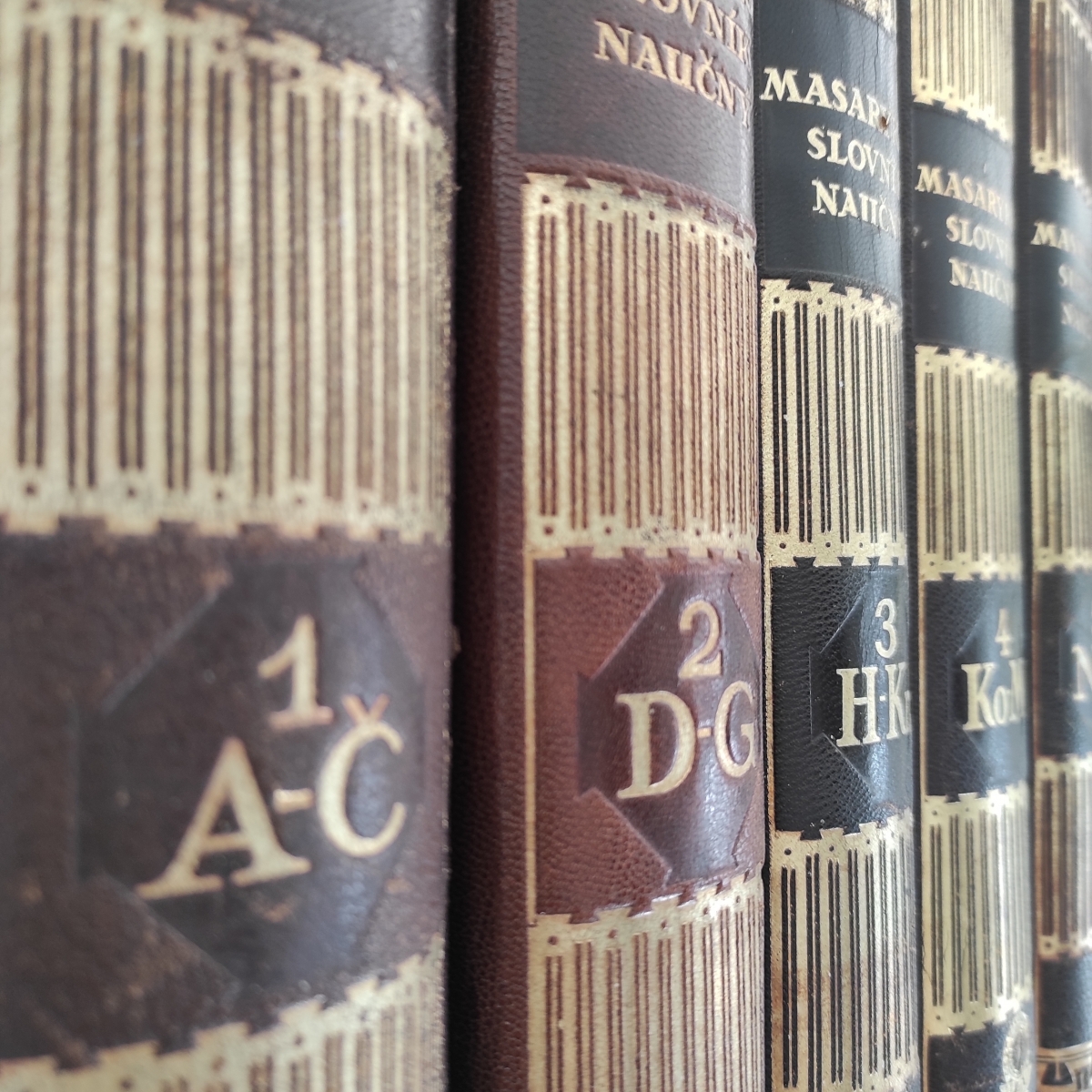 Library
Library opening hours
Library is open every Wednesday from 1 pm to 5 pm.
Library is closed from 1 July to 1 September 2023.
Email: knihovna@ogl.cz
The library allows only full-time study.
The online catalogue can be found here: https://muzeum.tritius.cz/library/ogl  
Items will be delivered on COD.
Contacts for interested parties - E-mail: oblgal@ogl.cz or phone: 485 106 321
Brief history of the library
The Liberec Regional Gallery was founded in 1953, but its existence within the North Bohemian Museum in Liberec dates back to 1945. The library was also established as a part of the gallery. Books for the library were collected since 1946, the library was officially established in 1953.
From the beginning of its existence, the library was non-public and was adapted to the needs of the gallery's staff and, in exceptional cases, art school students. The library collection included books related to the gallery's activities: exhibition catalogues, books on fine arts, painting and architecture. Publications for the collection were acquired by donations and by purchasing them from antique shops. Over time, the Liberec Regional Gallery joined the Council of Galleries of the Czech Republic and the library began to receive new publications for its collection through participation in the interlibrary exchange programme.
Since 2009, the library has been cataloguing its collection and gradually entering it into the Czech Republic's Collections Catalogue. At the turn of 2013 and 2014, the gallery moved to new premises in the former city spa on Masaryk Street in Liberec. This year was an important milestone in the history of the library, which acquired new premises for its needs and began its activities as a public library.
Characteristics of the collection
The library collection is specialised and relates to the professional activities of the gallery. It contains literature focused mainly on the visual arts - painting, drawing, graphic arts, sculpture, and partly on architecture, photography, glass art and design. The documents date from the late 19th century to the present day. Linguistically, the collection is very diverse - Czech predominates, but other languages are also represented: Slovak, Russian, English, French, German, Hungarian and Japanese. The collection is arranged in international decimal order by subject, by artist, country, artistic movement or field. Monographs of individual artists and catalogues are especially arranged. The library collection contains approximately 10,000 titles. An interesting part of the fund is a collection of foreign catalogues for exhibitions to which the Regional Gallery Liberec has lent its works. The fund is replenished by exchanging catalogues and monographs with all institutions represented in the Council of Galleries of the Czech Republic. The Library Fund also acquires publications by contracting copies of all publications from exhibitions to which the Gallery lends exhibits from its collections.