Para. Ceramics. Prints
The Eugeniusz Geppert Academy of Art and Design in Wroclaw 3rd part
13. 12. 2018 – 10. 3. 2019
Místo konání Swimming Pool
Temporary Exhibition
Curator Olga Staníková, Zbyněk Janáček, Bożena Sacharczuk, Przemysław Tyszkiewicz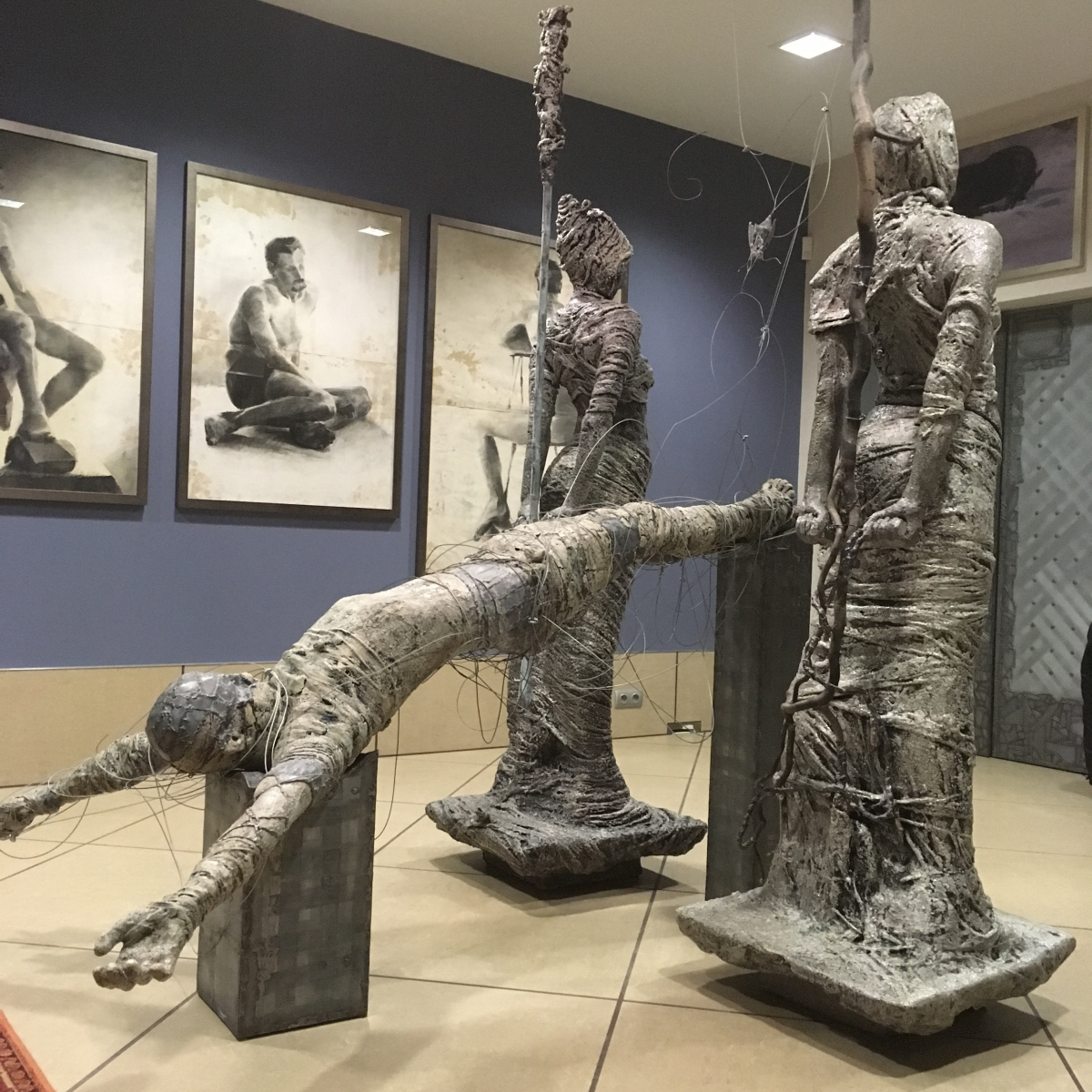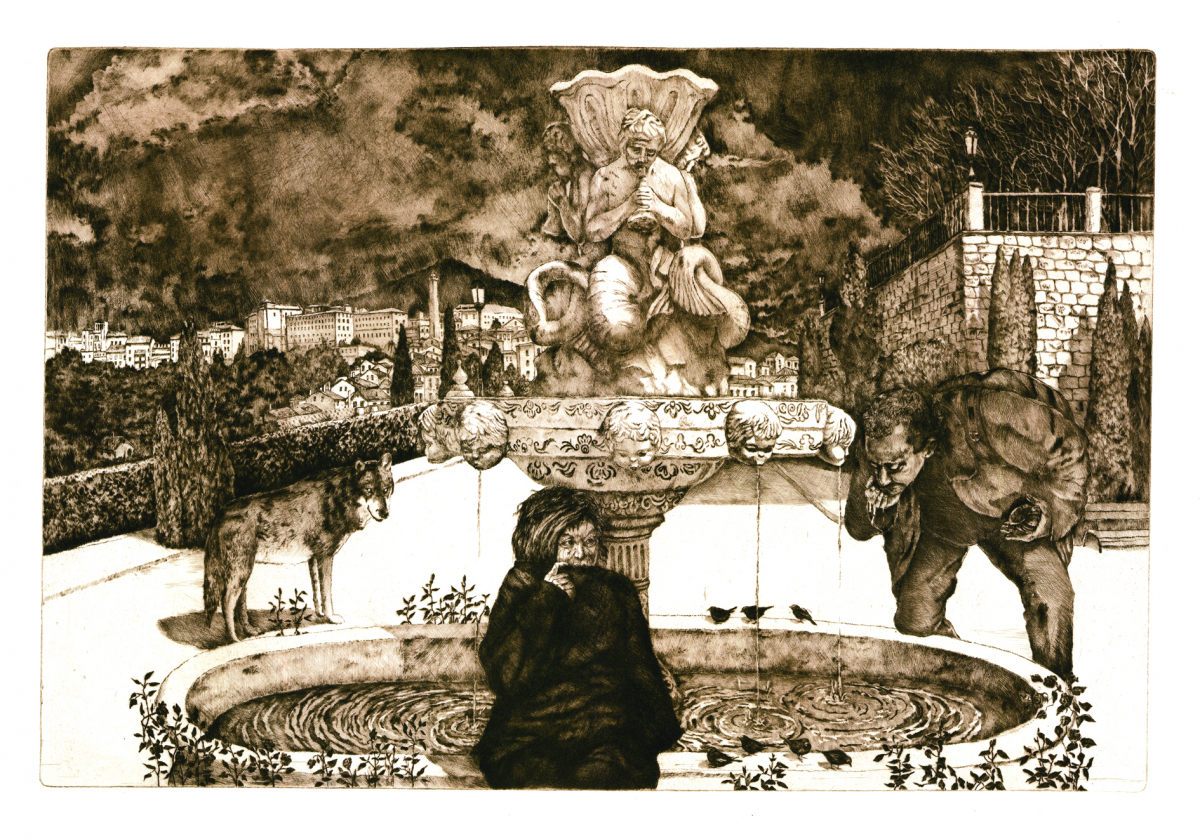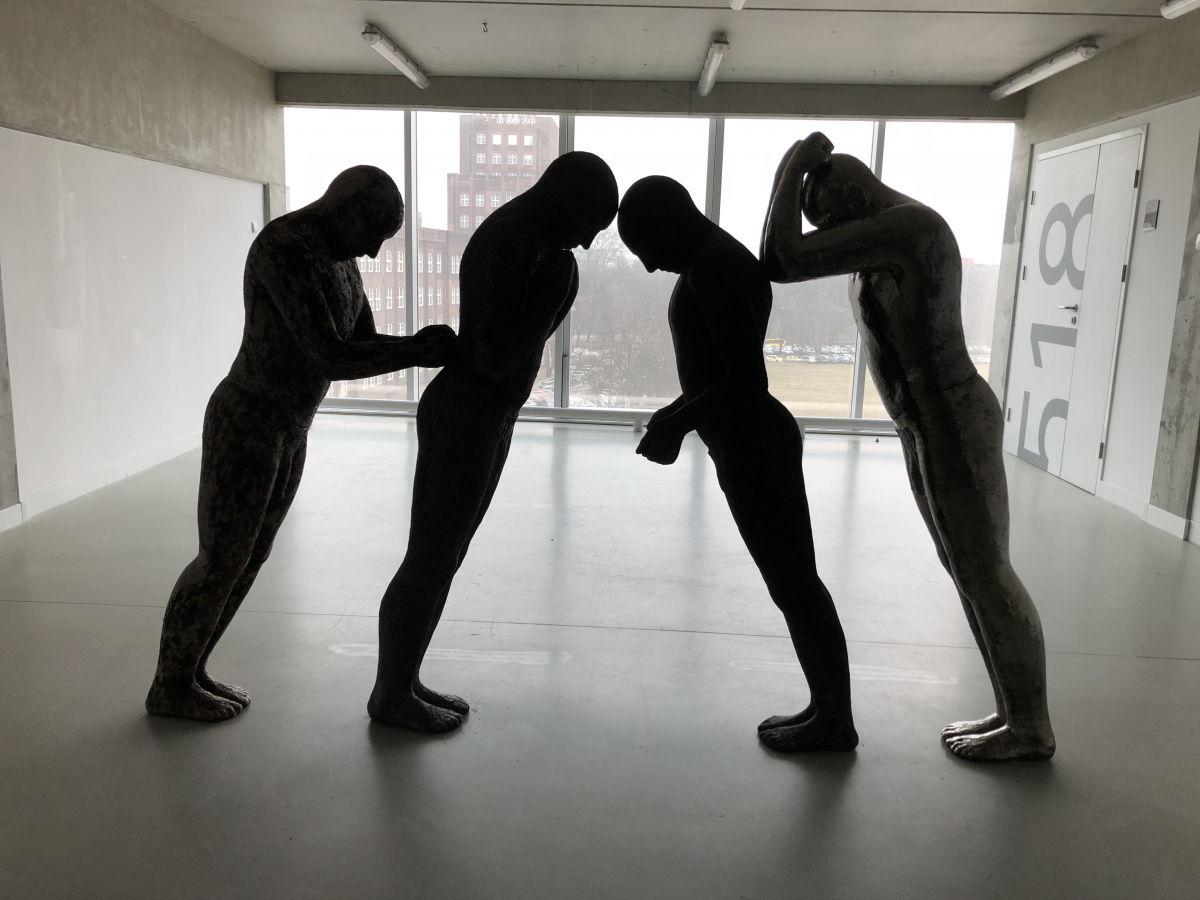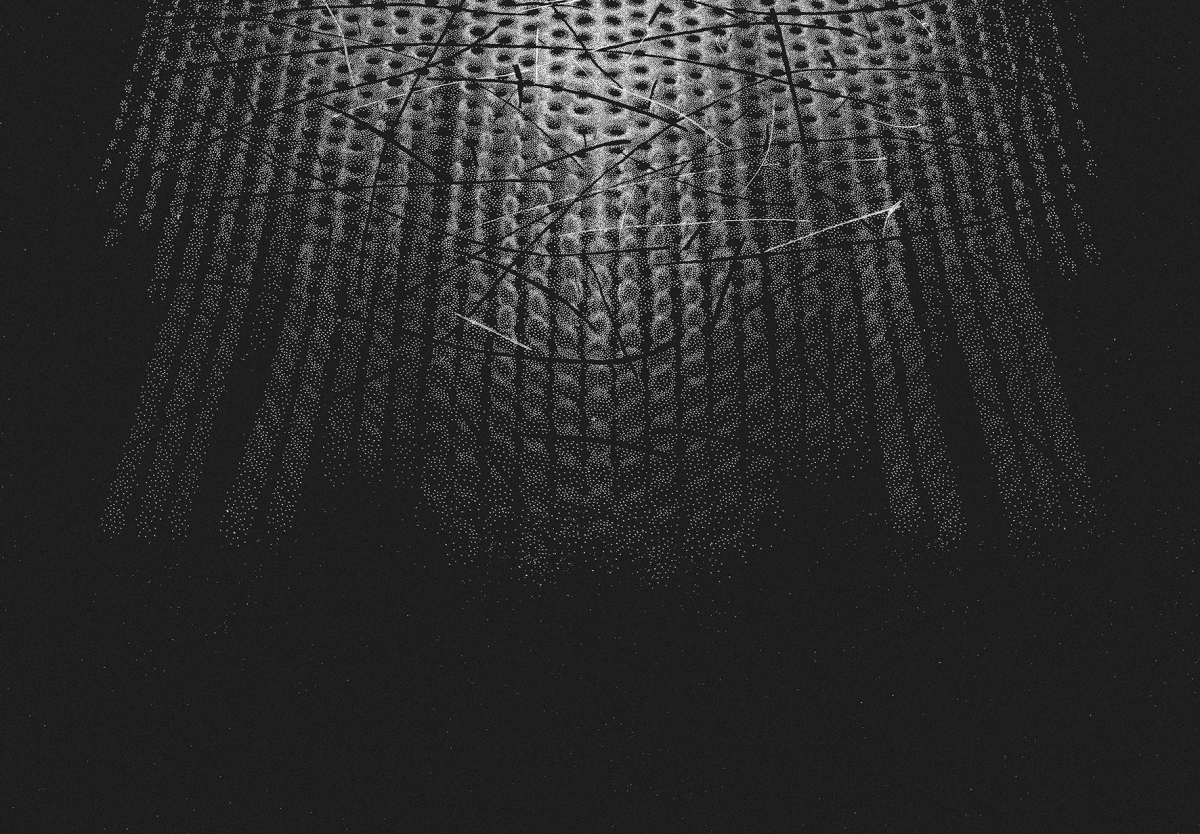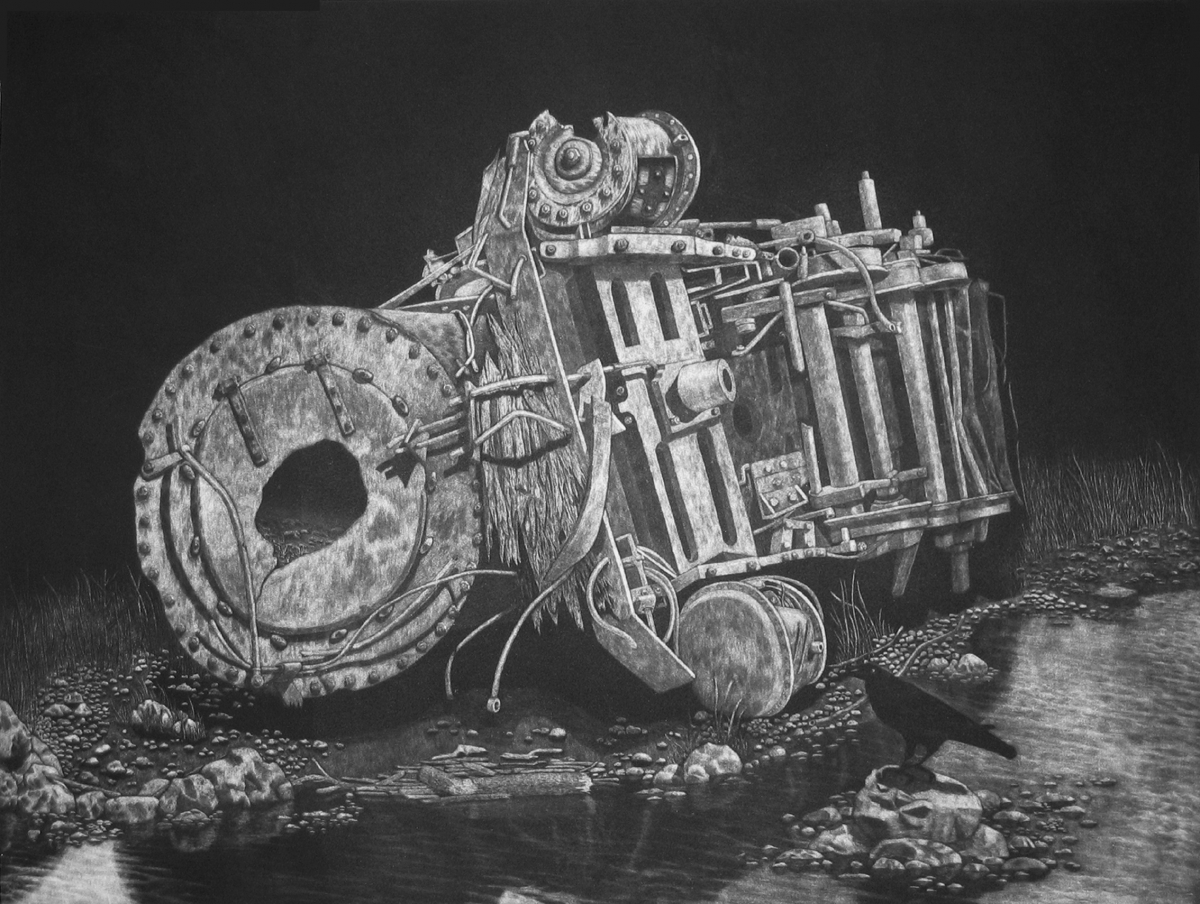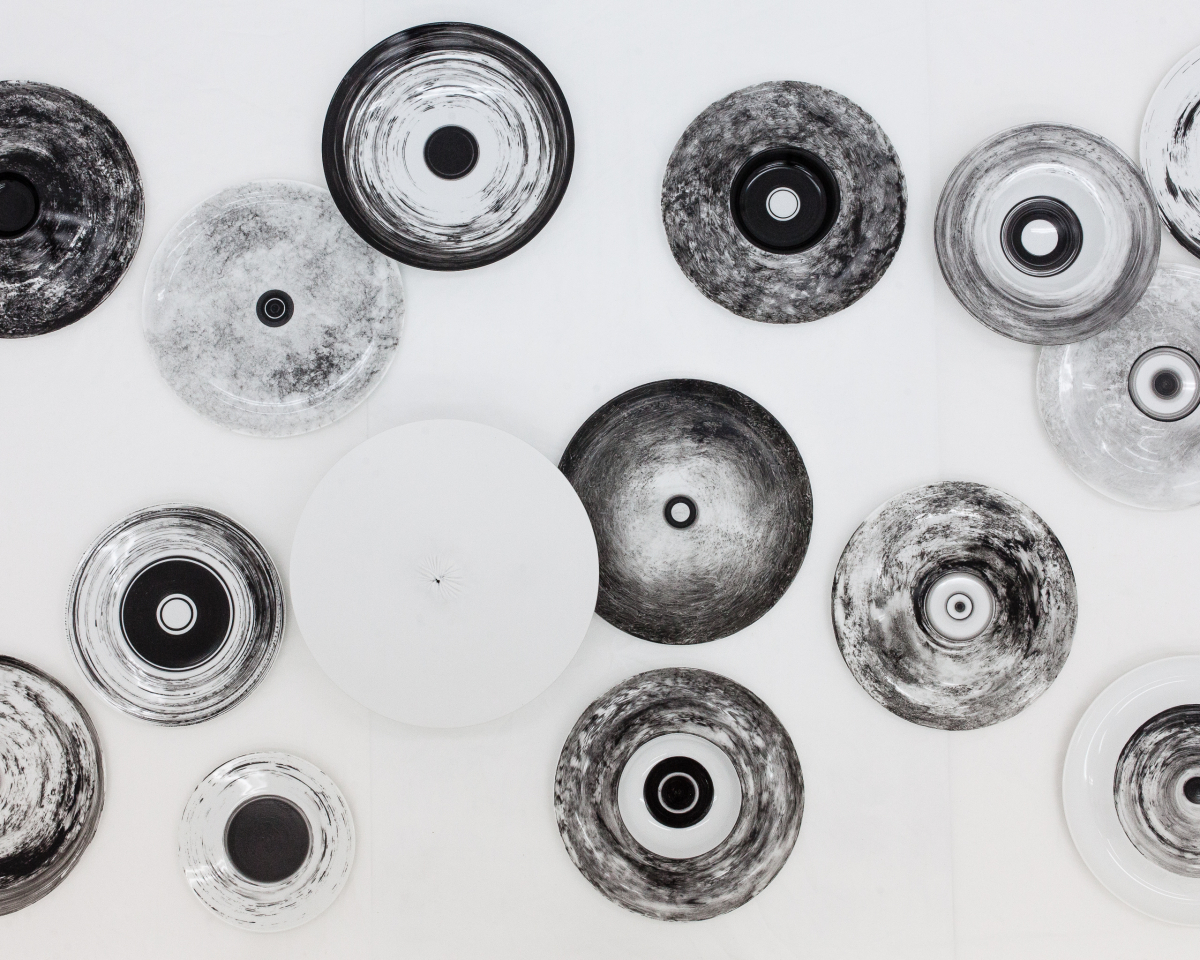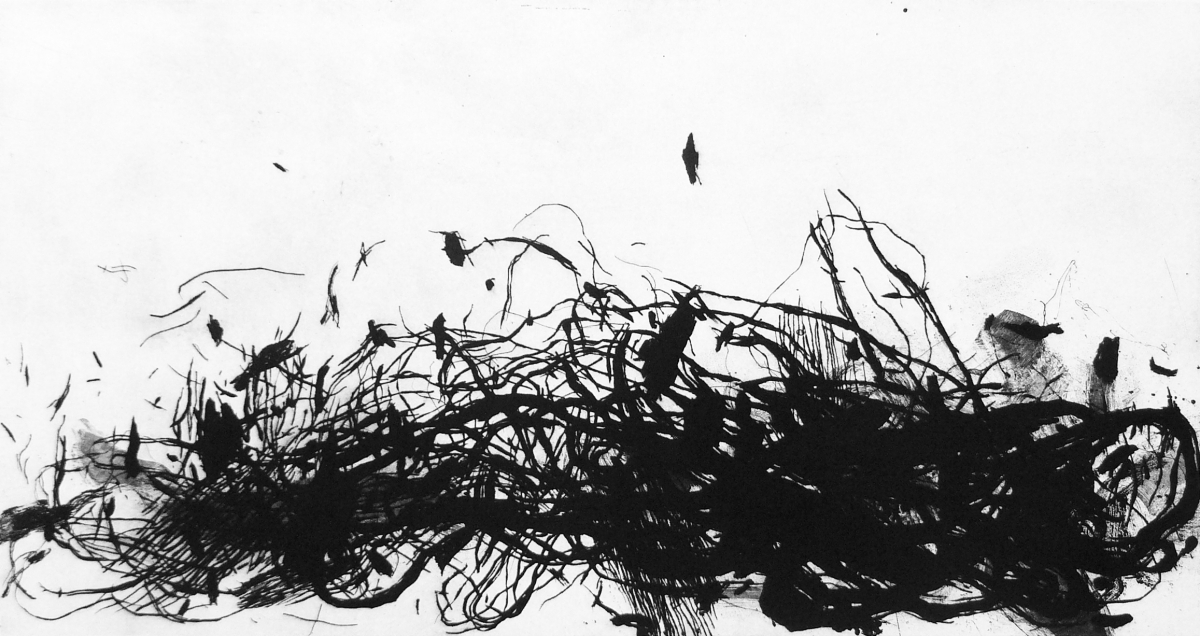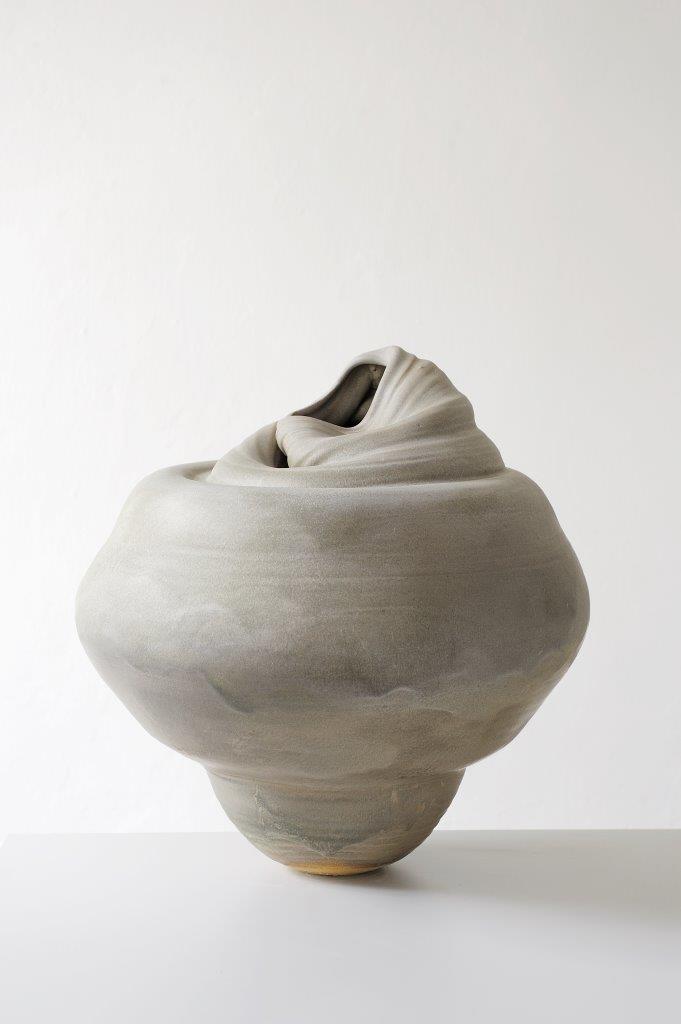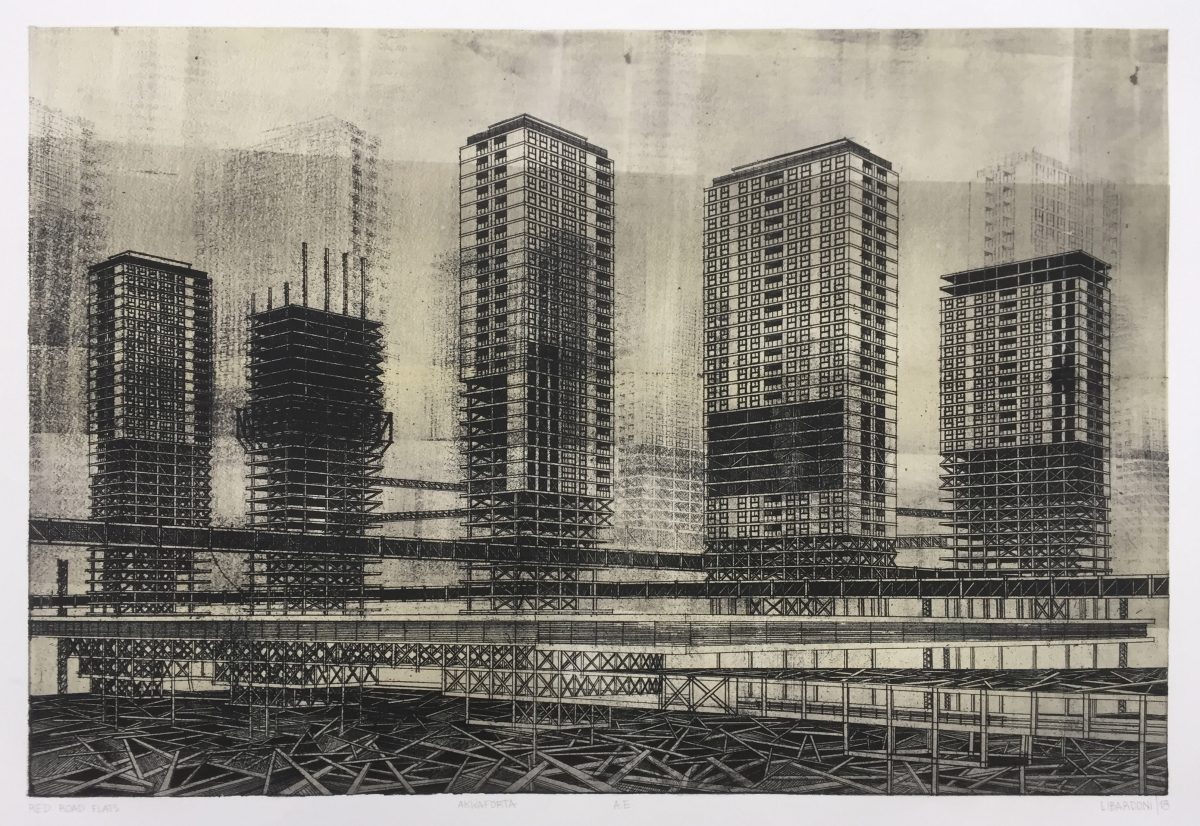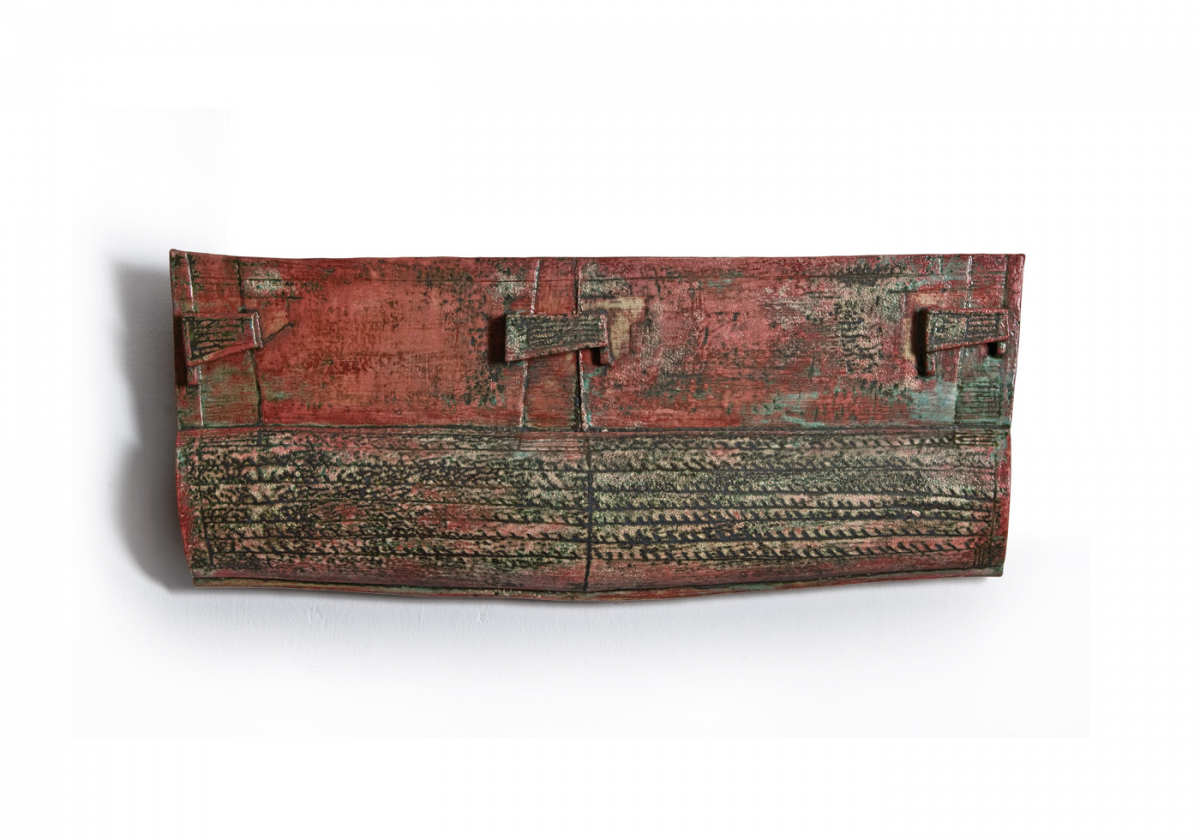 The series of exhibitions introducing the Wroclaw Academy culminates with the exhibition of works by teachers from the Department of Ceramics and the Graphic Arts. The ceramics school was established in the 1940s and is the only institution of its kind in Poland providing academic education in the field of artistic ceramics and design. It brings together artists from various fields associated with artistic ceramics, the applied arts, architectural projects, wheel-thrown pottery, mixed media and performance art. The School of Graphic Arts is exceptional in its use of historical printing methods like mezzotint, lithography, engraving and etching, but it also teaches serigraphy and various digital printing techniques.
PÁRA, PÁR A PÁRY (vapour, pair, couple)... these words appear in both Czech and Polish, and despite slight differences in syntax, they have the same meaning in both languages. Among other things, they relate to water vapour (which is rather fitting, considering where the exhibition takes place – the building of the former town baths), but they also mean "a couple", a connection between two people, an indivisible union. Thus the exhibition becomes a presentation of the various approaches of ceramicists and graphic artists, and of two related specializations at the Wroclaw Academy. This "pair" represents the unique character of this place, which is continuously being formed by the succession of generations of artists. The aim of the project is to present the work of artists from two different fields of art in the form of "pairs" of artworks. The works are usually created separately in a studio, but despite this isolation, they might communicate related mutual values, despite the differences in form. The curators decided to create situations in which it would be possible to show the wide range of creative approaches, expressing various concepts of mutual artistic affinity: from a harmonious dialogue, purely formal or ideological connections, to contrasting forms, which stand in opposition, full of unusual and hidden meanings.
The exhibition introduces 46 artists.
The exhibition is held under the auspices of the Poland's Ambassador to the Czech Republic Barbara Ćwioro, the Governor of the Liberec Region Martin Půta, the Mayor of Wrocław Jacek Sutryk and the Member of the Council of the Liberec Region Květa Vinklátová.
The exhibition is organized in cooperation with the Eugeniusz Geppert Academy of Art and Design in Wroclaw to mark the 70th anniversary of the Academy's Department of Ceramics and Glass.
The exhibition opening takes place on 13 December 2018 at 5:30 pm
The list of exhibitiong authors in ceramics:
Adam Abel, Renata Bonter-Jędrzejewska, Łukasz Karkoszka, Maciej Kasperski, Mirosław Kociński, Katarzyna Koczyńska-Kielan, Piotr Kołomański, Rytis Konstantinavicius, Lidia Kupcyńska-Jankowiak, Przemysław Lasak,  Weronika Lucińska, Karina Marusińska, Małgorzata Maternik, Janina Myronowa, Joanna Opalska-Brzecka, Gabriel Palowski, Alicja Patanowska, Grażyna Płocica, Michal Puszczyński, Krzysztof Rozpondek, Bożena Sacharczuk, Weronika Surma, Joanna Teper 
The list of exhibiting authors in graphic art:
Zuzanna Dyrda, Sarah Epping, Beata Filipowicz, Paweł Frąckiewicz, Agata Gertchen, Mariusz Gorzelak, Aleksandra Janik, Anna Janusz-Strzyż, Anna Kodź, Wojciech Kołacz (Otecki), Marta Kubiak, Marta Lech, Vinicius Libardoni, Sebastian Łubiński, Christopher Nowicki, Paweł Puzio, Katarzyna Skalska, Magdalena Stachowiak, Jacek Szewczyk, Przemysław Tyszkiewicz, Tomasz Urbanowicz (host/guest), Mumu Wang, Małgorzata Warlikowska, Han Xu Dong