Mystique of Hygiene
The role of the body, health and hygiene in relation to aesthetics in the work of contemporary artists
17. 5. – 1. 9. 2019
Místo konání Hall under the Swimming Pool
Temporary Exhibition
Curator Lenka Sýkorová, Viktor Čech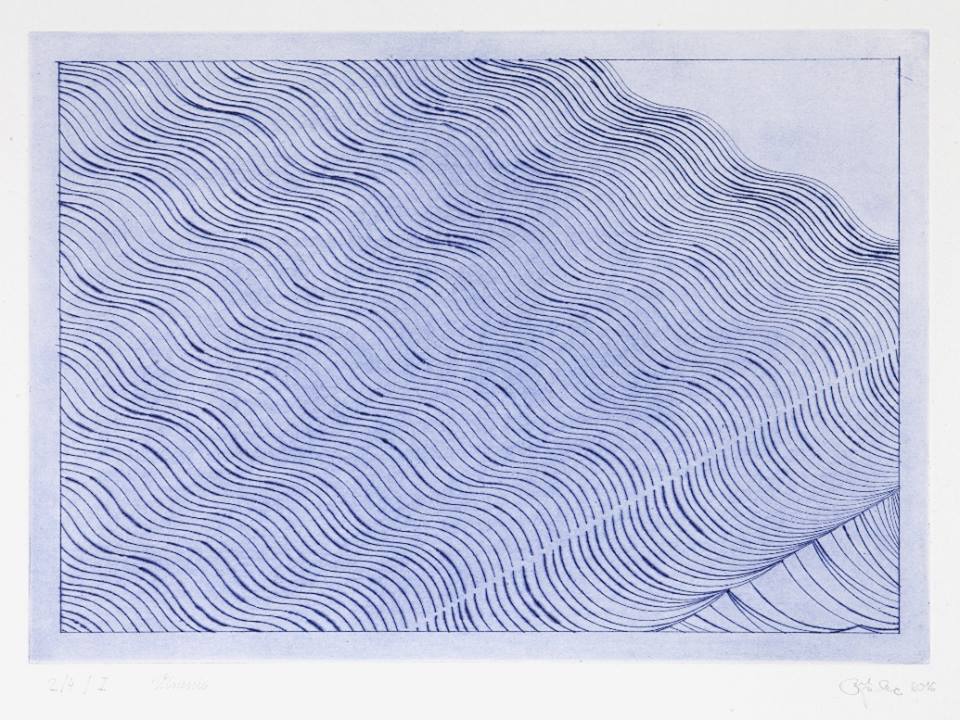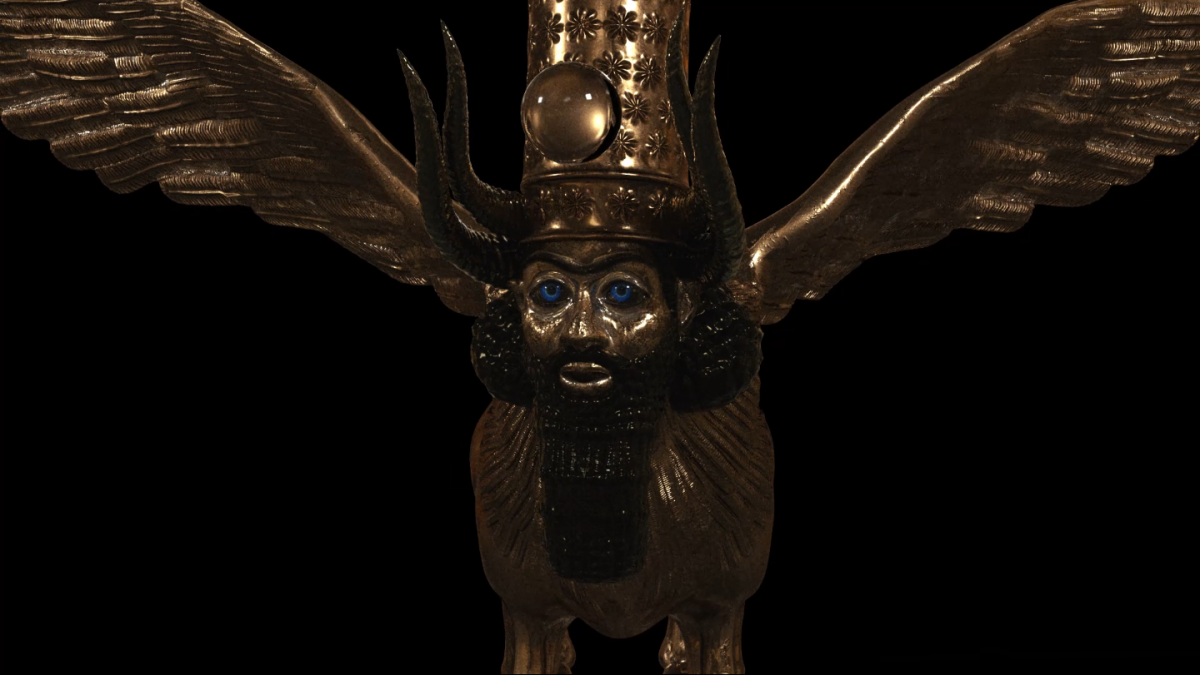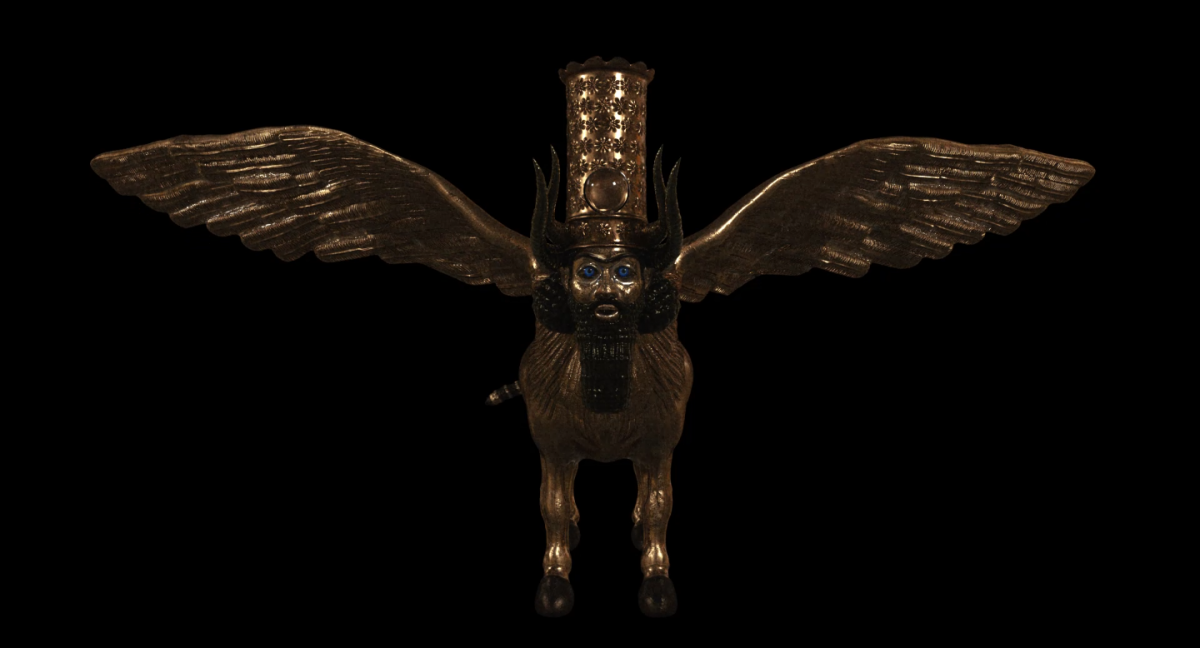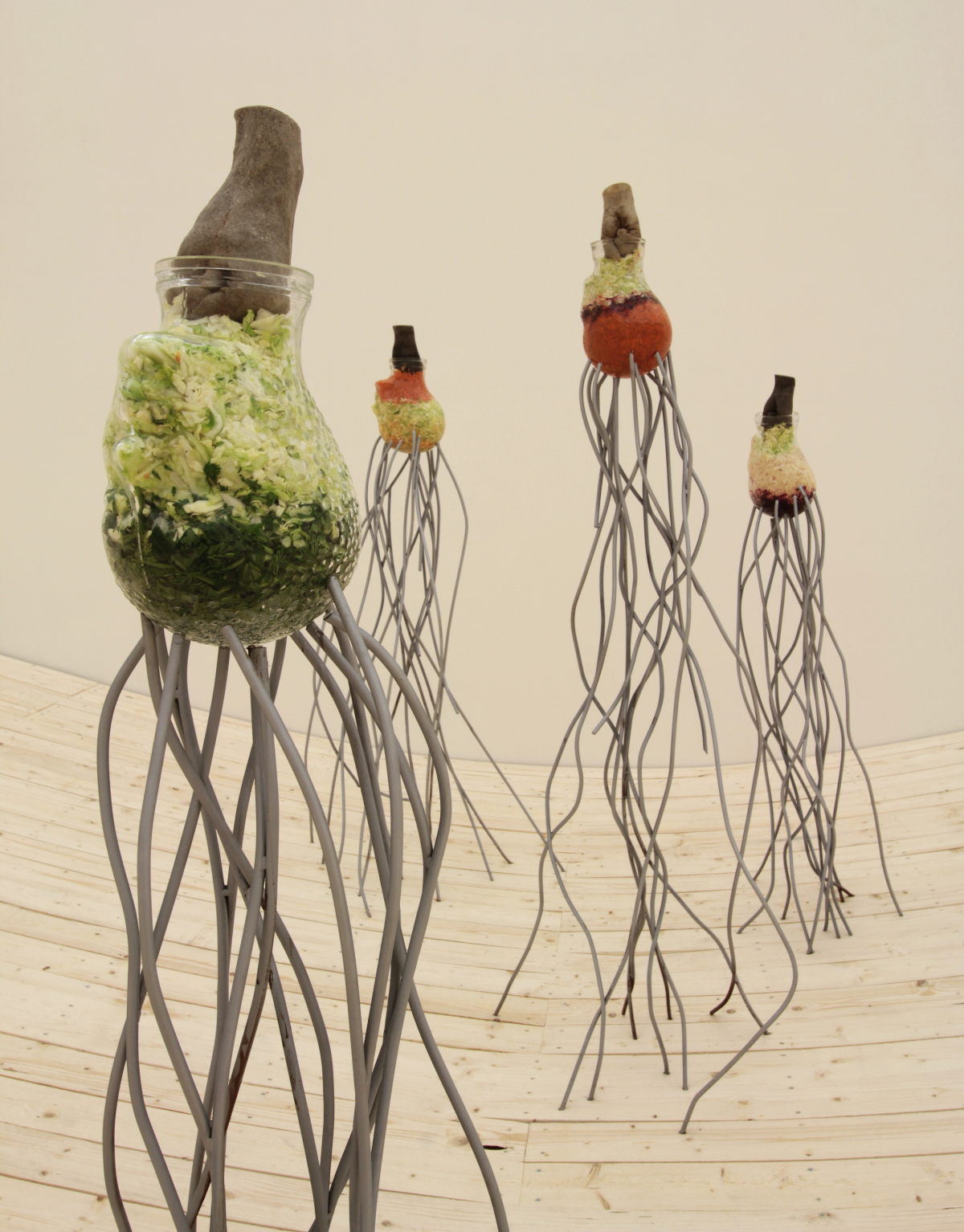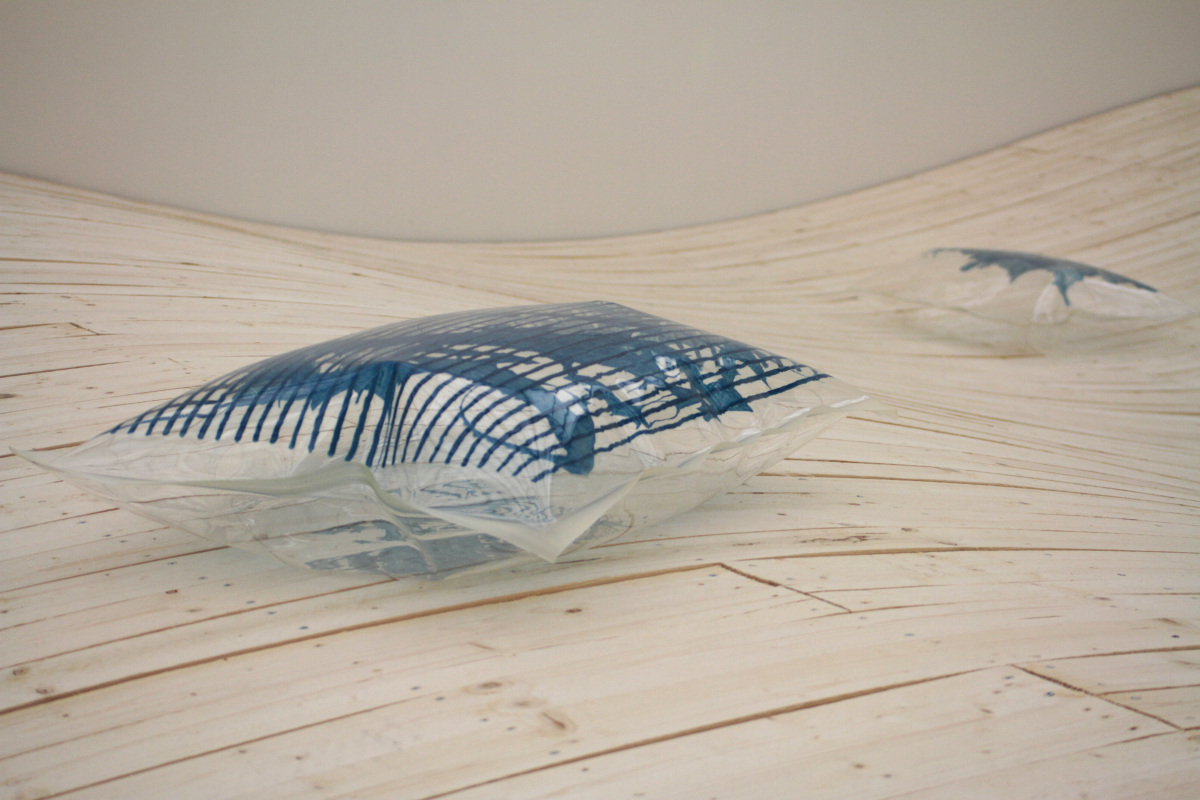 An international project involving András Czéfalvay (Slovakia), Juraj Gábor (Slovakia), Tomáš Roubal (Czech Republic), Anetta Mona Chisa – Lucia Tkáčová (Romania/Slovakia) and David Vojtuš (Czech Republic) will introduce the role of the body, health and hygiene in relation to aesthetics in the work of contemporary artists.
The overall frame of the exhibition is created by the site-specific installation by Juraj Gábor, which is based on the concept of mental hygiene, using the clear symbolism of cleansing with water. The supporting structure evokes a water surface, referring to the original purpose of the hall, a former pool. Visitors who pass through the space find themselves between the sky - the glass ceiling - and the bottom. The strength of the wooden waves is in their regularity and softness, which calm the mind. At the same time, it creates the architecture of the entire exhibition, as the other works are exhibited on this wooden platform and the resulting curve of the undulation corresponds with them.
The aesthetics of hygiene that radiate to this day from the architecture and decorations of historicizing and Art Nouveau bathhouses is something that is closely connected with the modern cult of the Ancient ideal, which is well expressed by the well-known, banal slogan "a healthy mind in a healthy body". It is constantly pushed on us in many variations and mutations by contemporary consumerist culture and its visual representations in their many forms. Simply, our body has become commodified; it is targeted by many products, and our health has become a commodity too.  Nowadays, the body is an object of business. The perception of the body as an object that we can own and use according to our purchasing power was actually familiar to the slave cultures of Antiquity.