David Hanvald
Handwriting cannot be copied!
25. 9. 2020 – 29. 8. 2021
Místo konání Hall under the Pool
Temporary Exhibition
Curator Zuzana Štěpanovičová, Martin Dostál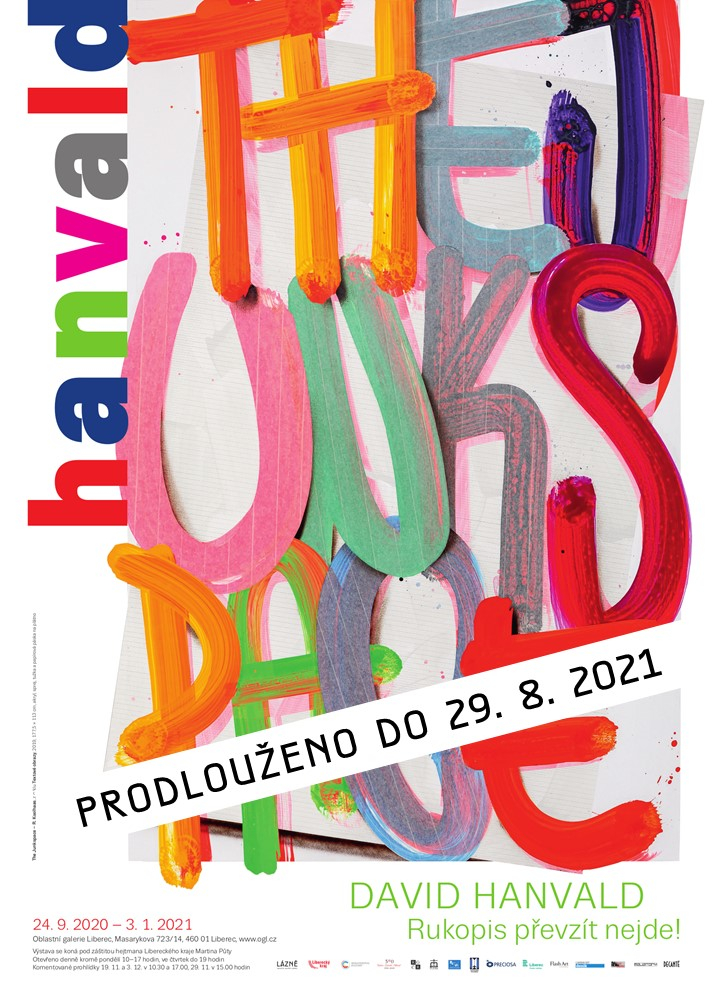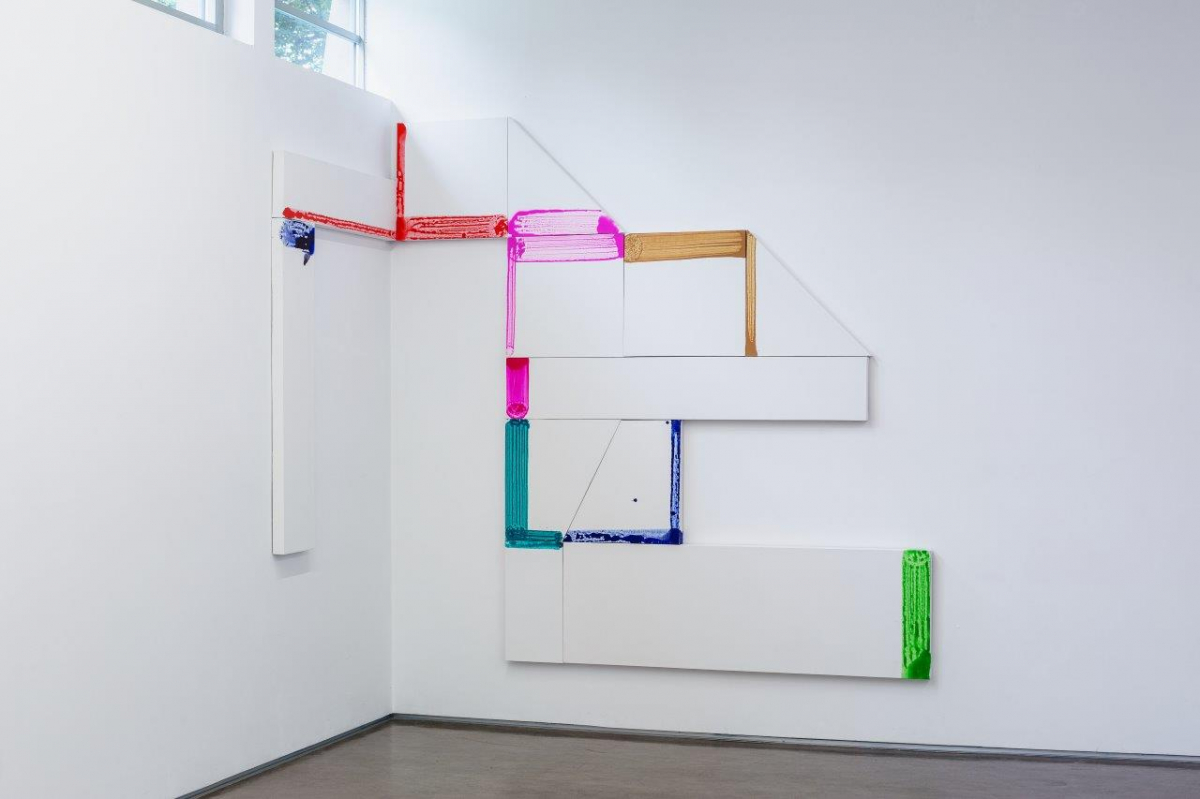 David Hanvald 1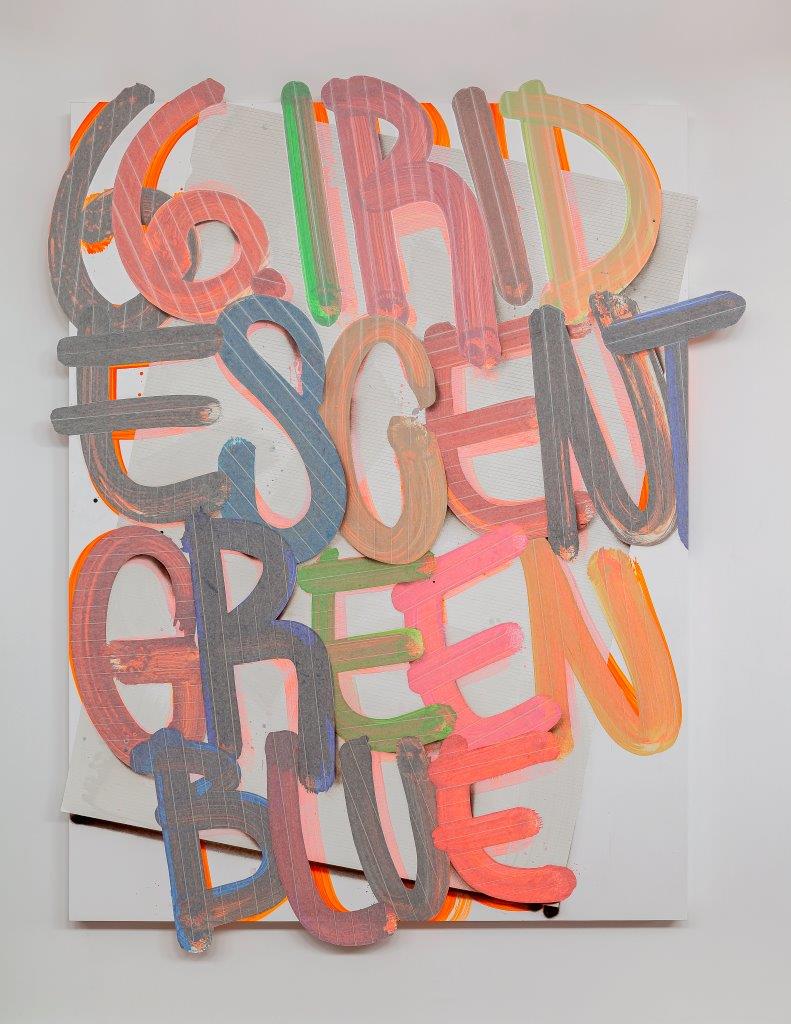 David Hanvald 2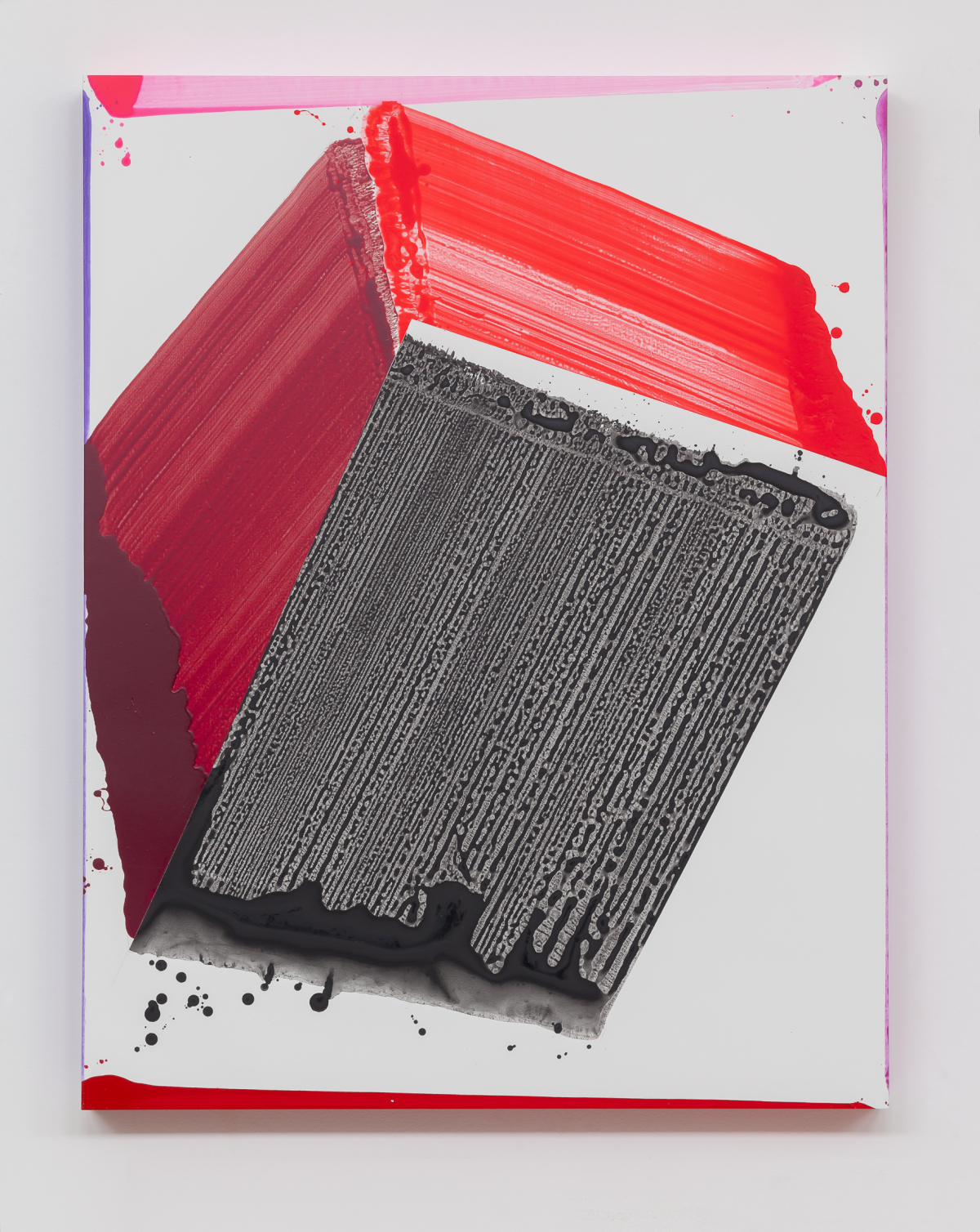 David Hanvald (1980, Liberec) is currently among the most important artists associated with the Liberec region, and one whose renown goes far beyond the borders of the Czech Republic. For a number of years now, he has been responding to the stimuli of modernism through geometric abstraction, using the cyclic processing of thoughts and ideas and the re-evaluation of stimuli from the iconic figures of modern art. The exhibition will present his cycle of paintings named Construction Kit, together with his latest calligraphies.
In addition to conceptual questions (how to exhibit a painting besides the traditional way of hanging it on a straight wall with the customary angle of view, and how to arrange it into spatial objects), the Construction Kit cycle responds to the artist's personal family situation, which allows him to be in intensive contact with the magical world of childhood games and construction kits. In an original way, David Hanvald's work presents the synthesis of rational (de)construction and a playful approach, a continuation of modern art and its conceptual denial. Thanks to lively and expressive gestures, it is almost magically attractive.