Petra Švecová | In Garden and Beyond
10. 2. – 14. 5. 2023
Temporary Exhibition
Curator Jiří Kovanda a Johana Kabíčková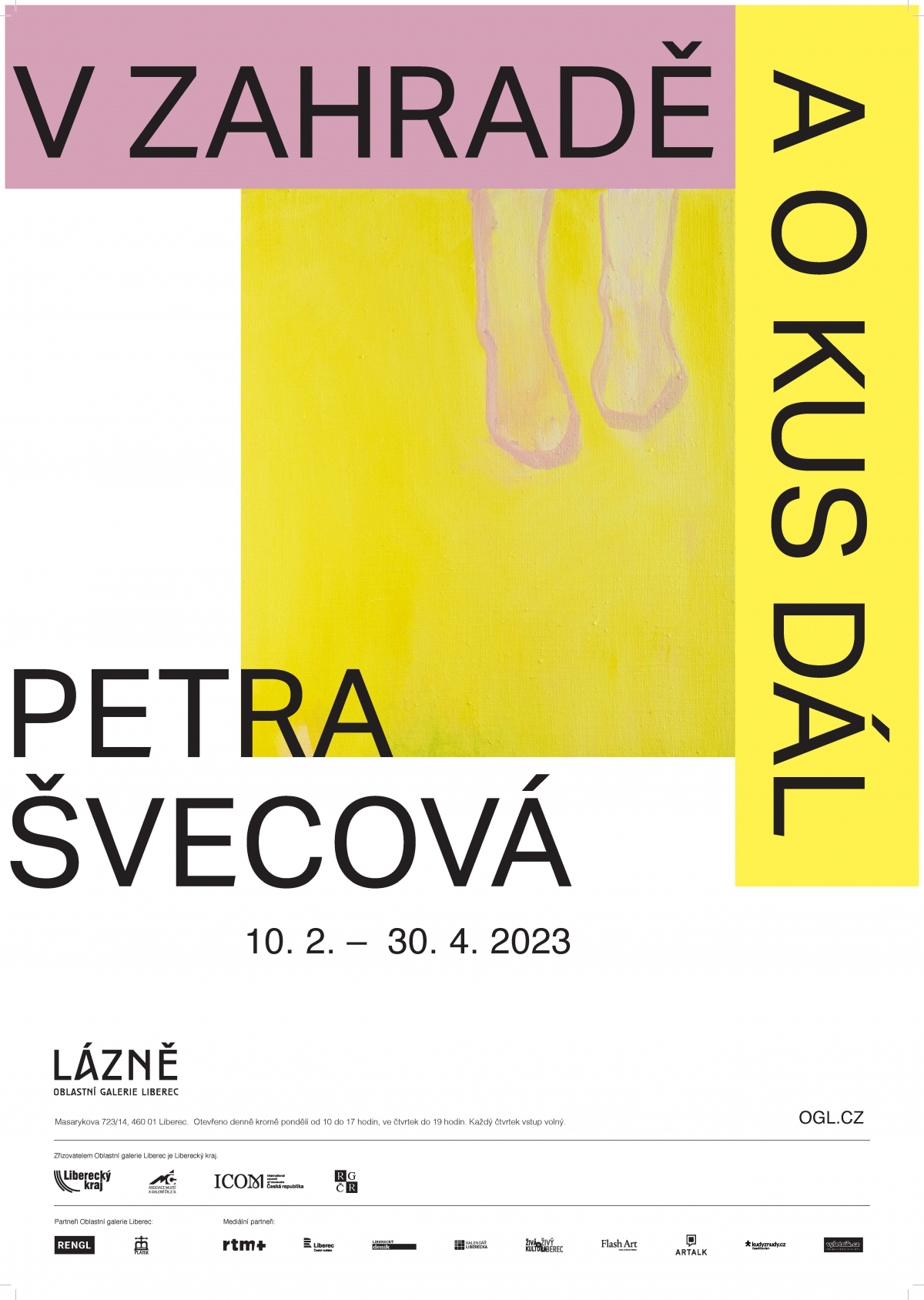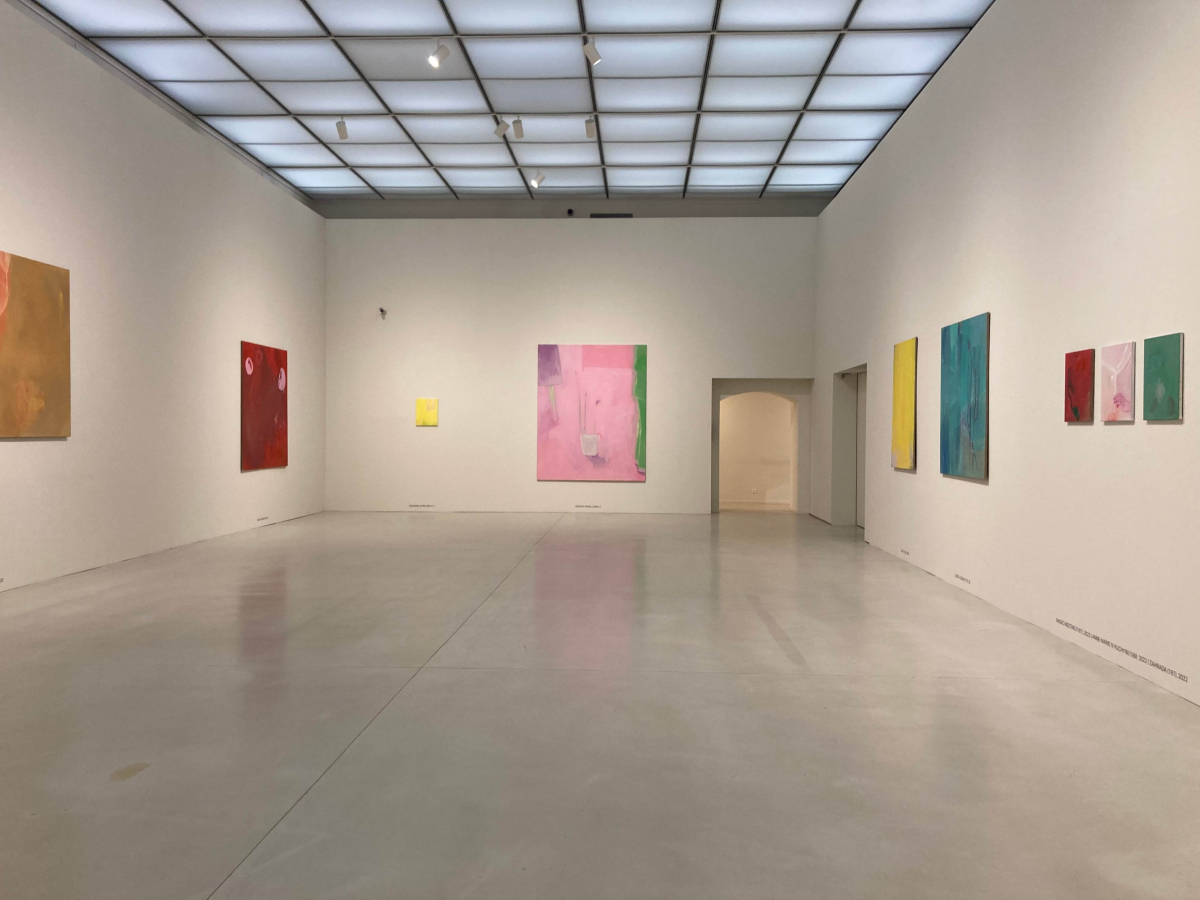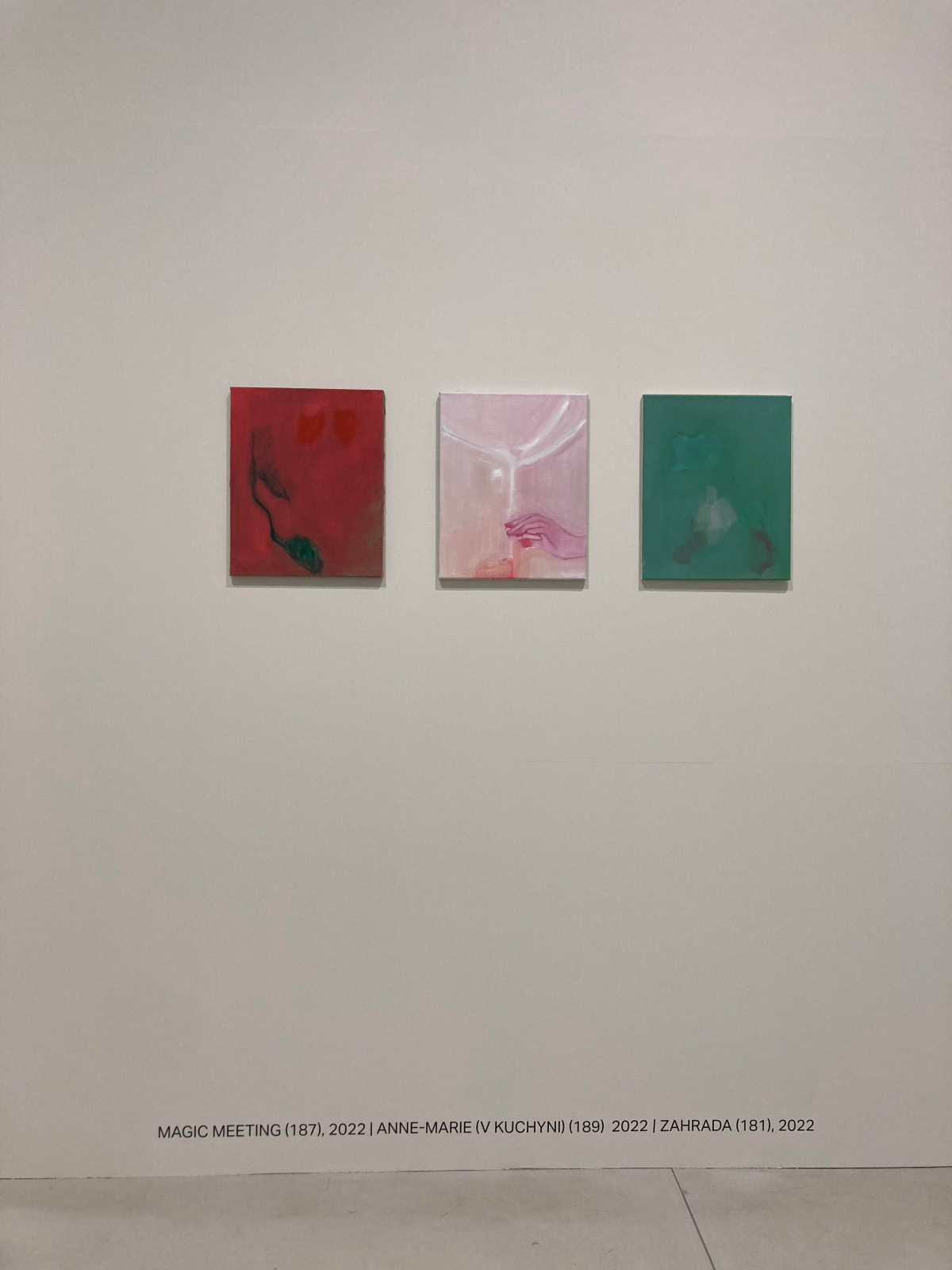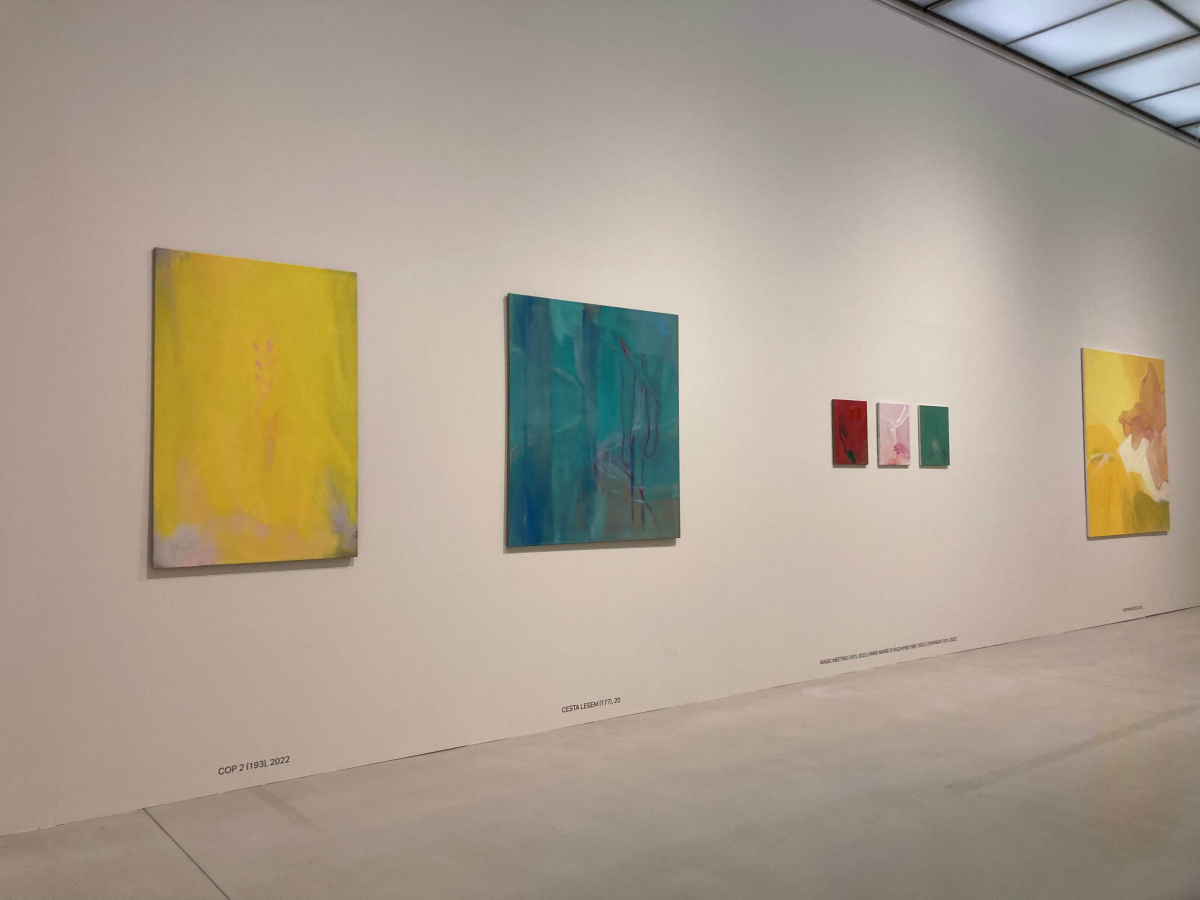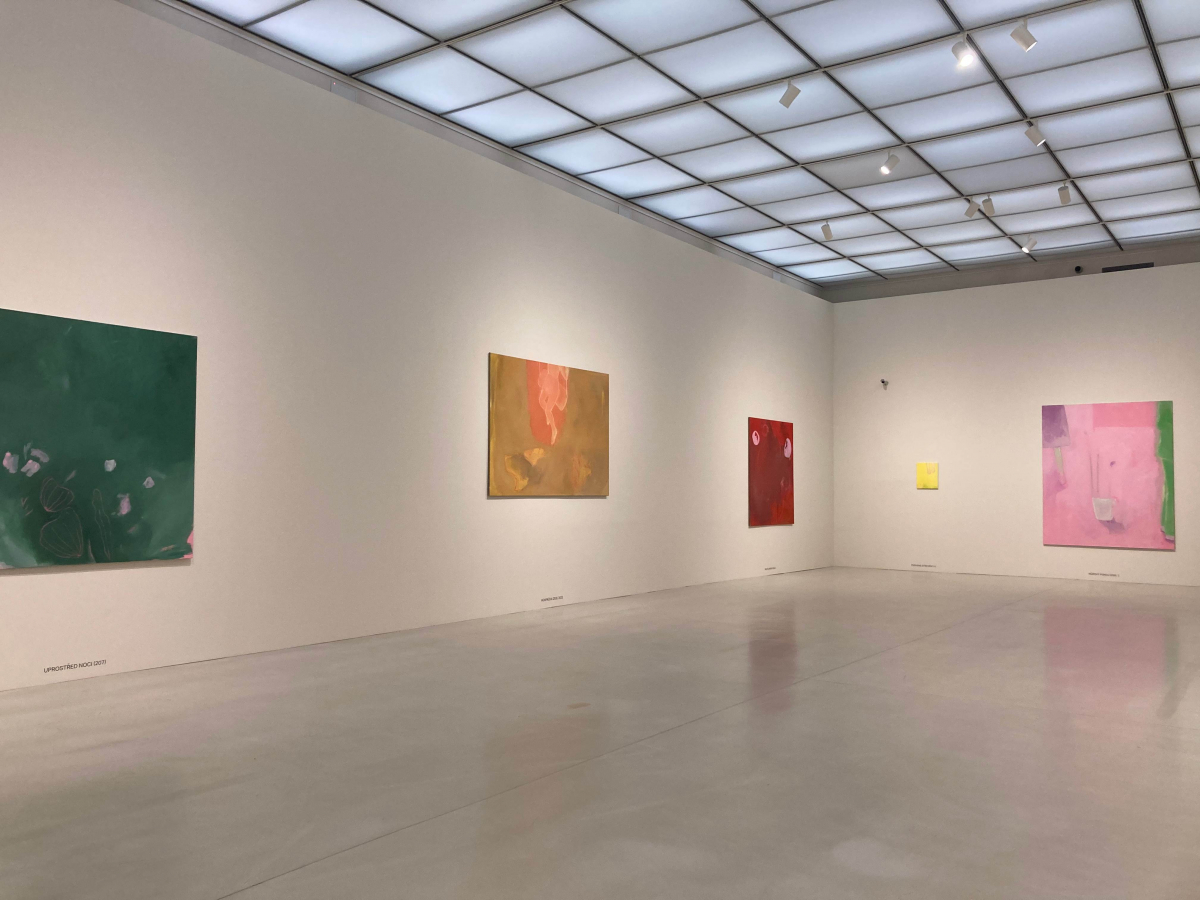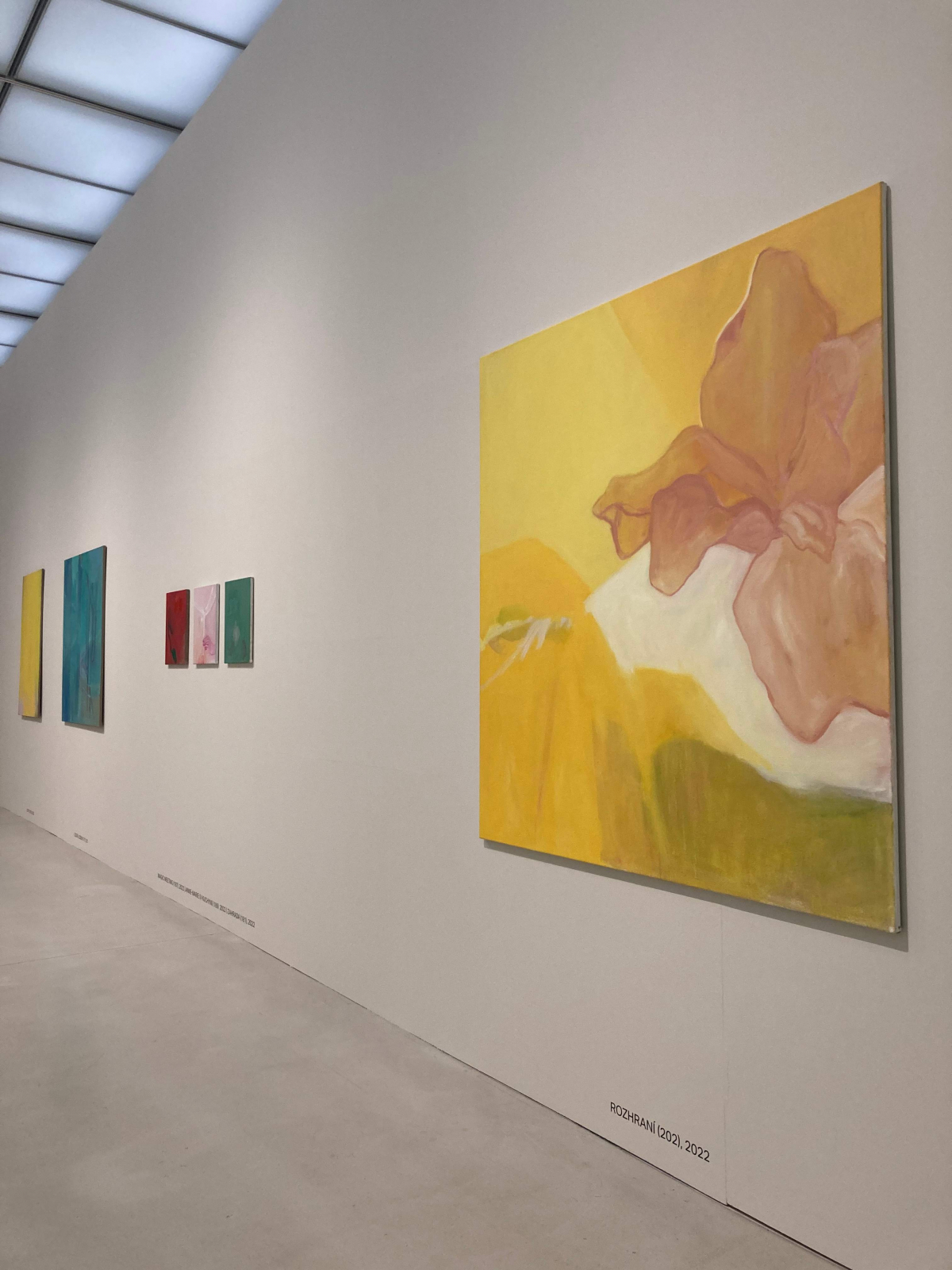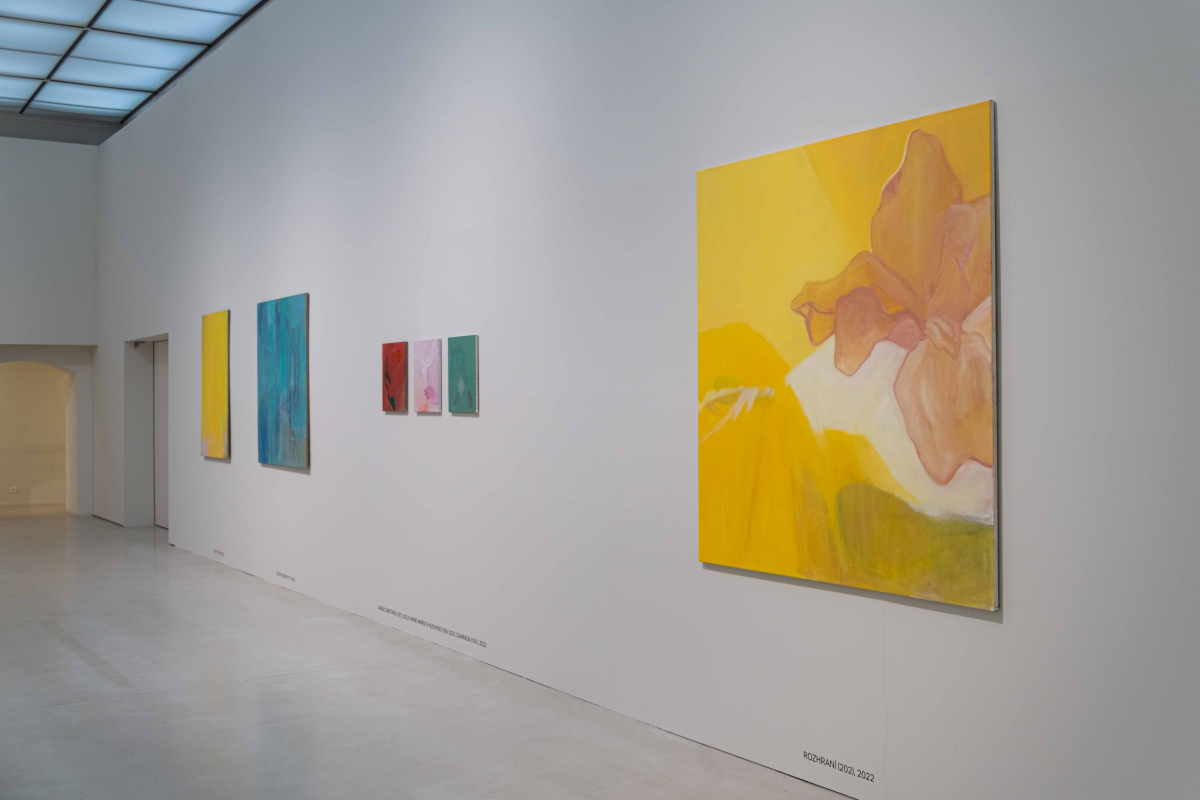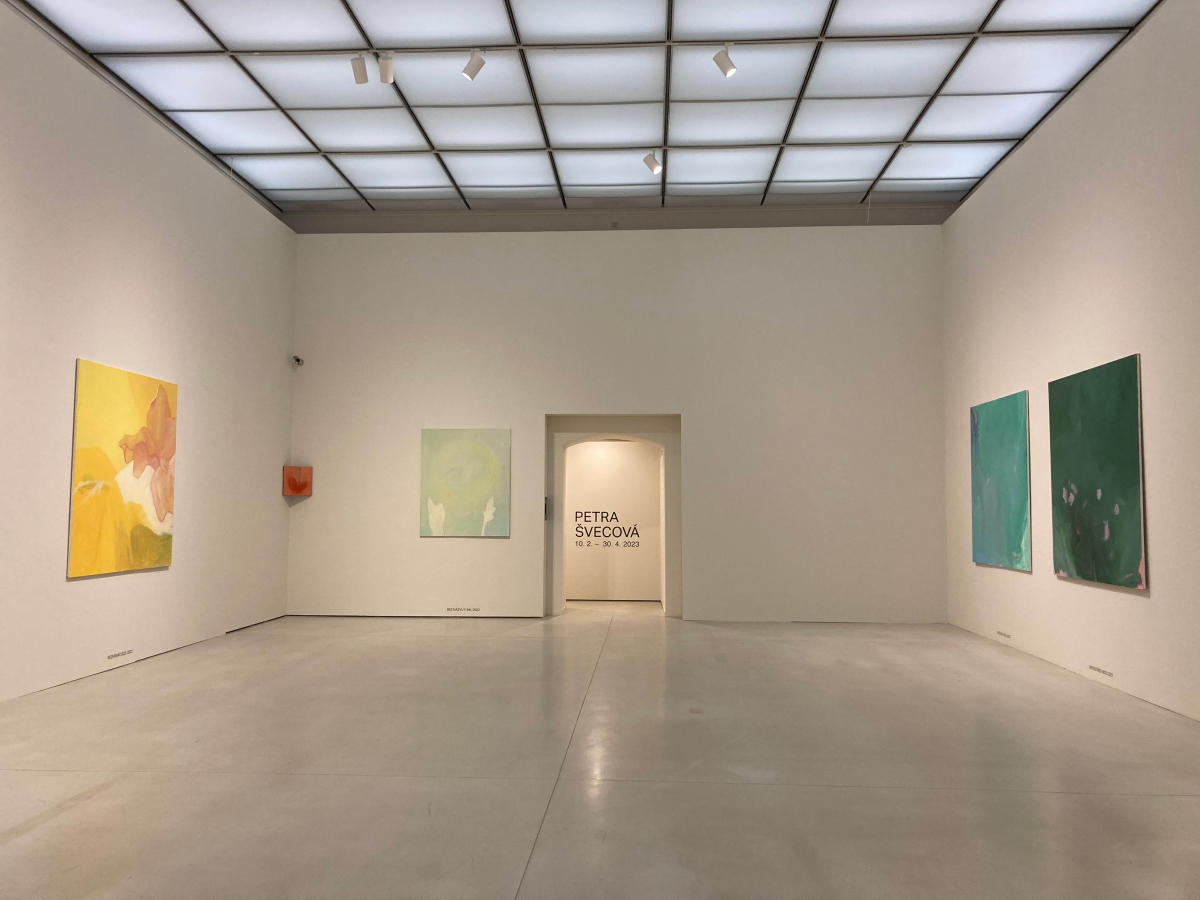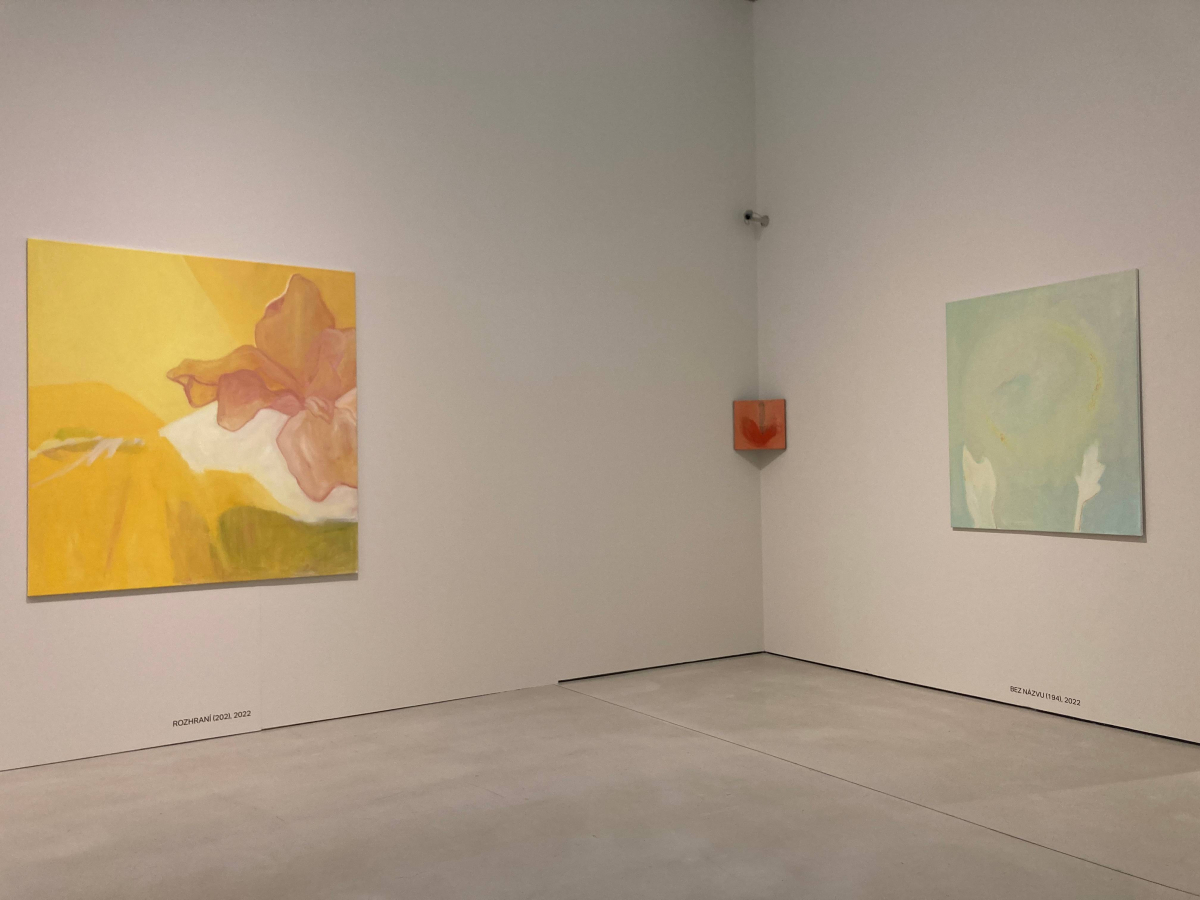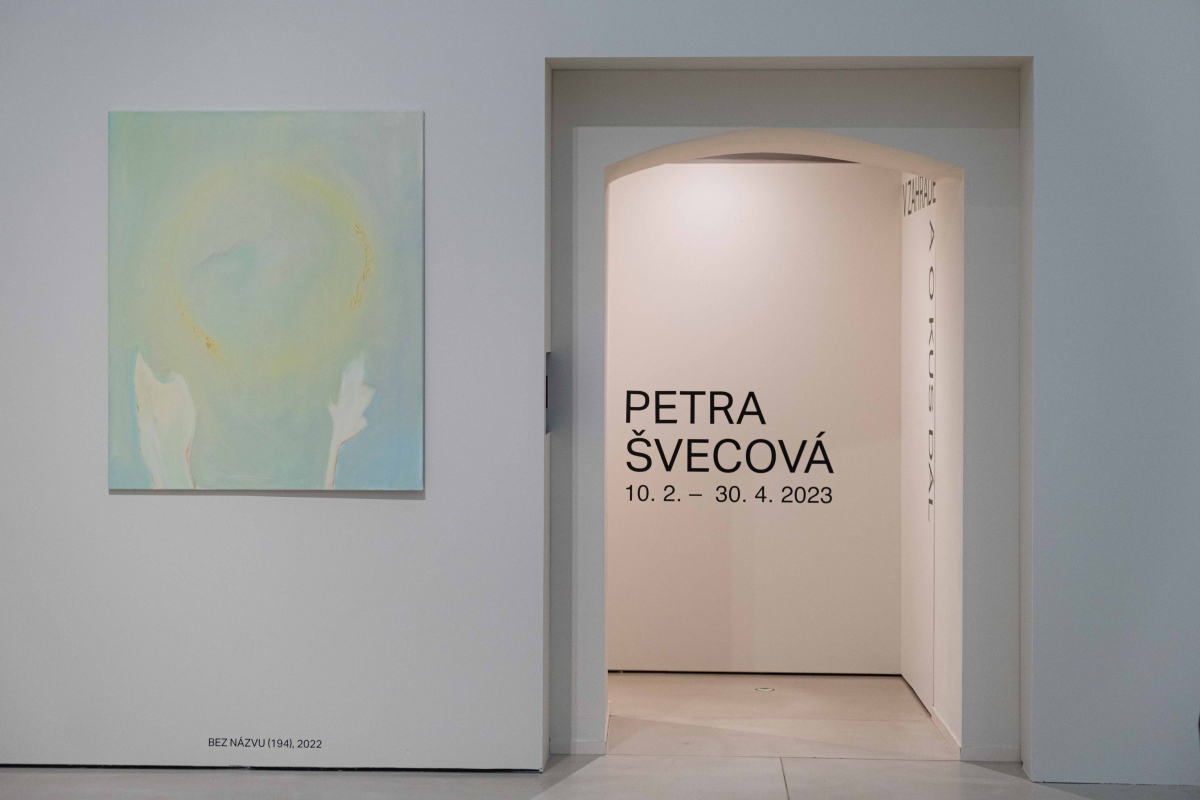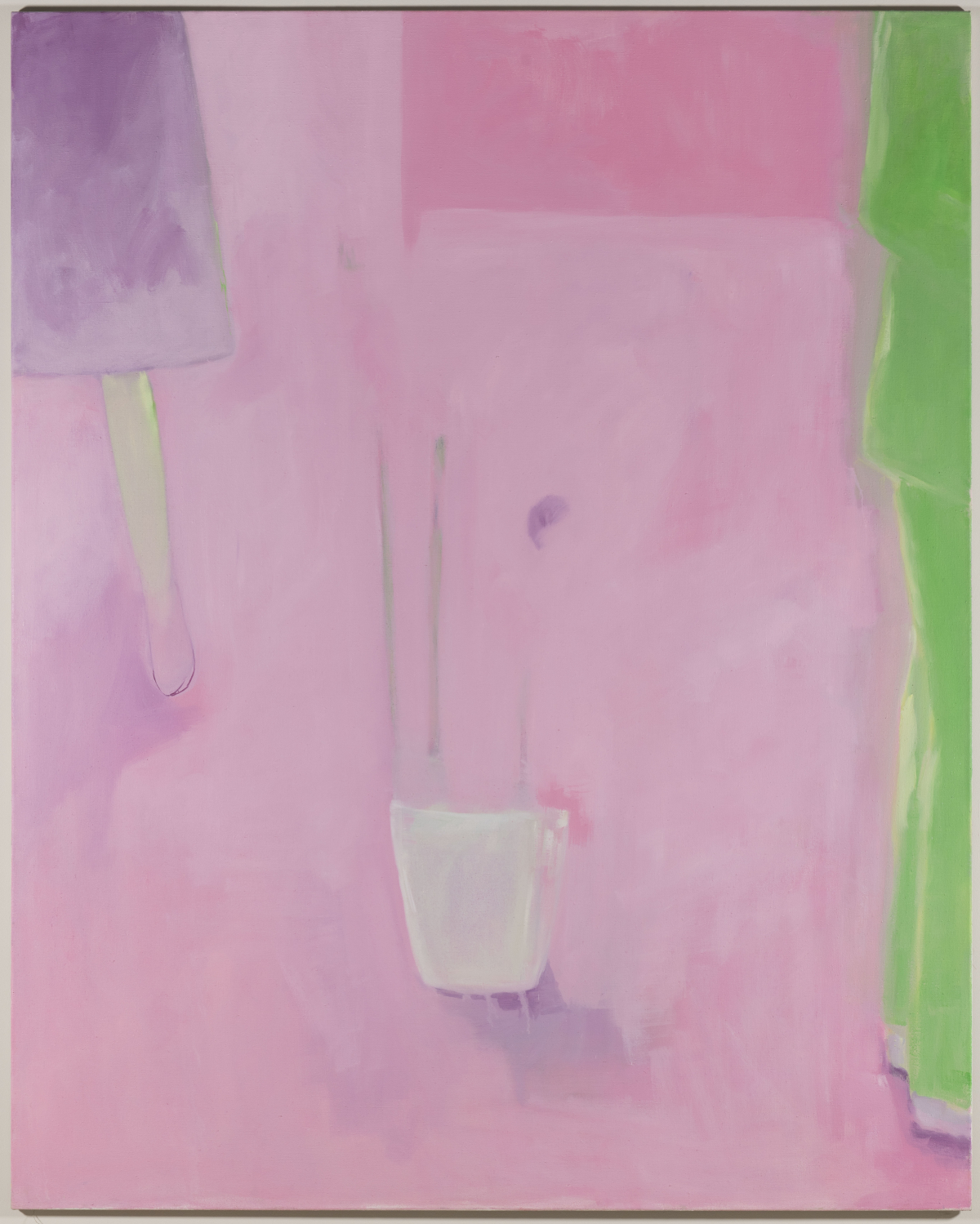 Růžový pokoj (206), 2023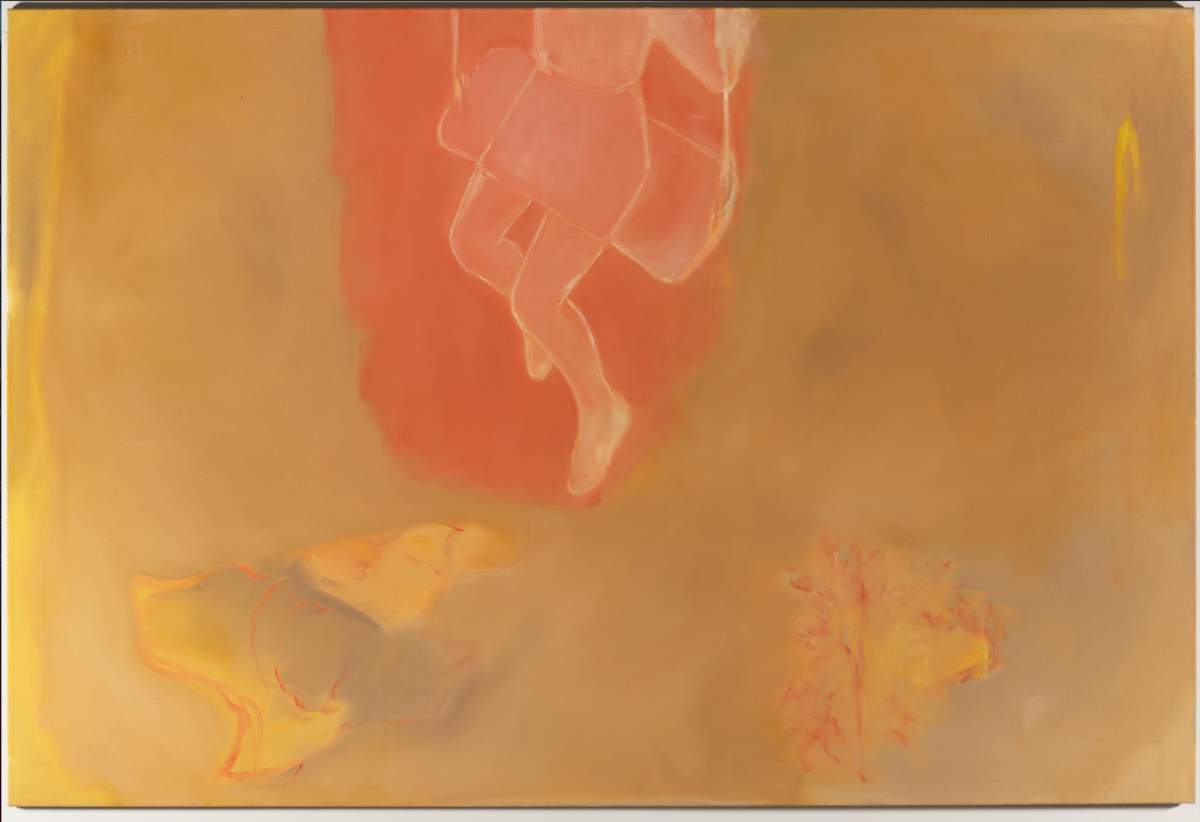 Houpačka (203), 2022
Cesta lesem (177), 2022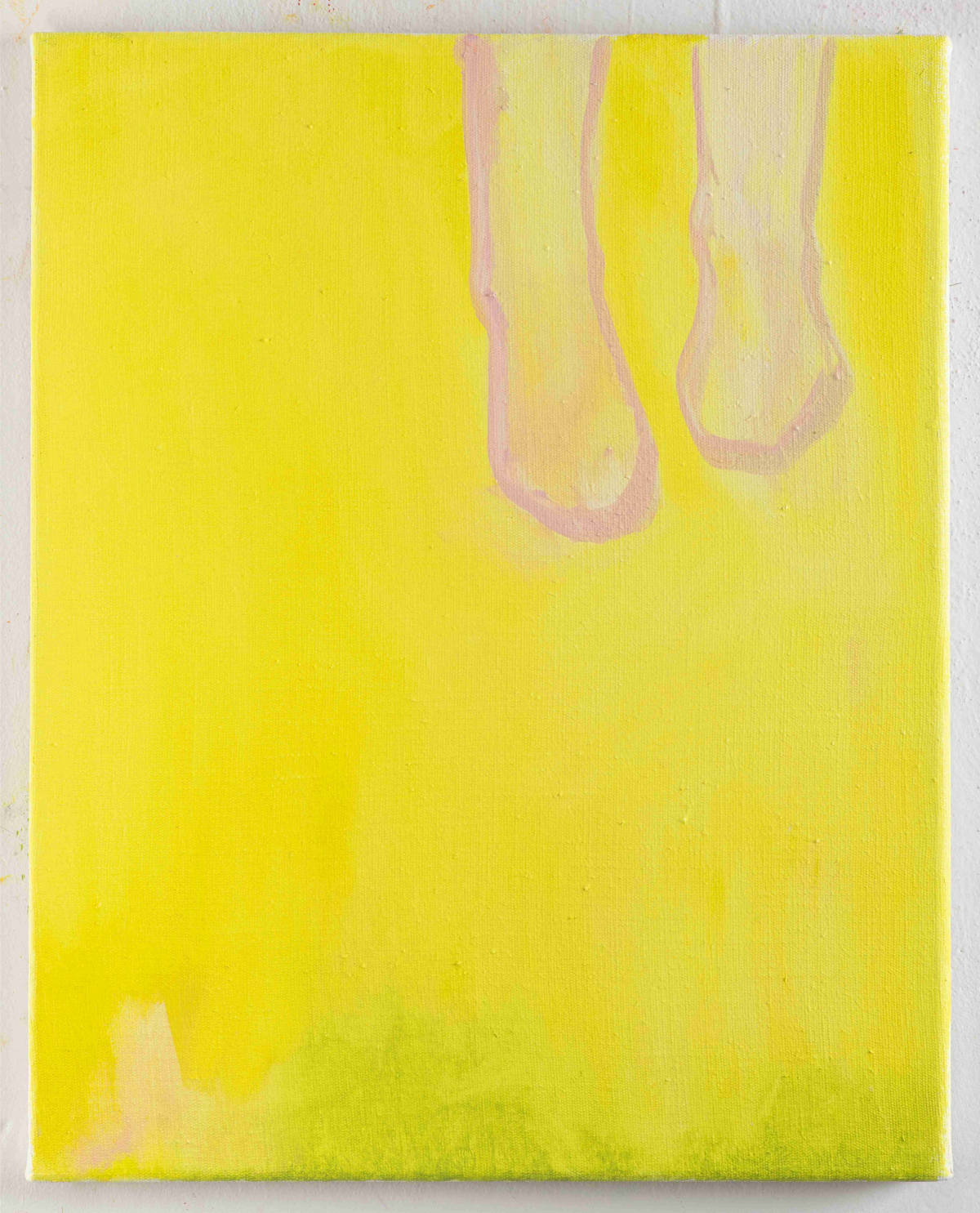 Červené střevíčky (183), 2022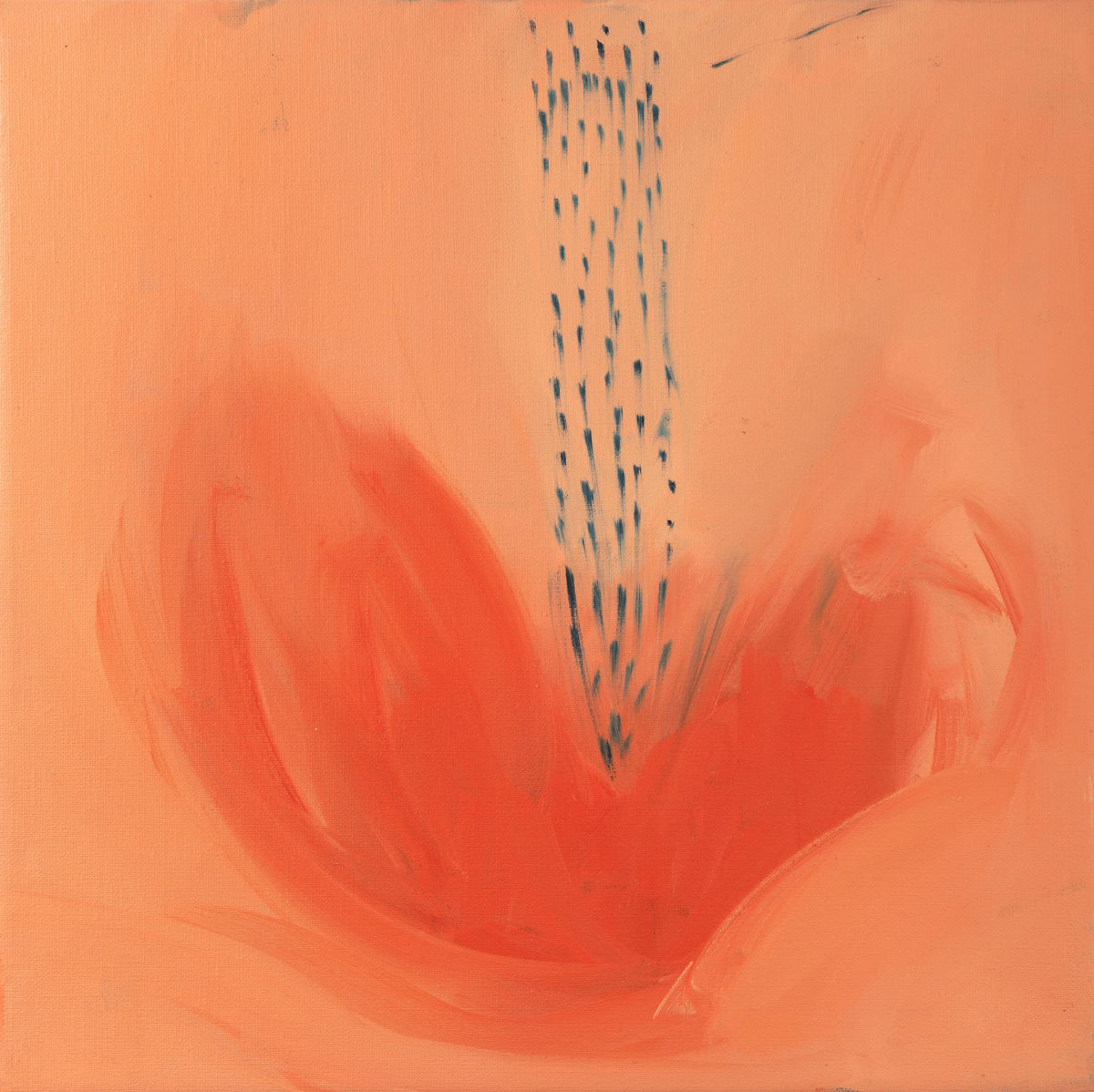 Connection (201), 2022, 40 x 40 cm, olej na plátně
Exhibition Curator: Jiří Kovanda and Johana Kabíčková
An encounter with Petra Švecová's painting is an entry into a subtle world of fragile themes in which the motifs of nature, flowers and girls, emerging from the thin layers of oil paint, are an archetypal image of a pure soul searching for a place in a unstable world. Balancing on the verge of what can be grasped, they never present themselves fully to the viewer. In her paintings, Švecová allows us to notice only a fragment of the reality at hand that is a part of a much larger whole. She does not provide explanations in her individual fragments and symbols; she hints only, using a minimalistic number of signs, and focusing on colour qualities of the painting.
The garden presented by Petra Švecová gives evidence of inner reality of the author. She herself perceives the garden as a refuge, a protected place where she can find her own freedom and shelter. It is a place to develop one's inner self, a safe space for growth and studies in beauty in an unstable world. A place that can provide solace, trust and hope thanks to having its own order and reclusiveness. By analogy, the magic and secrets of gardens resemble of life itself, being a space where dreams, ambitions and passions can be created and cultivated in an unrestricted way. The V zahradě a o kus dál (In Garden and Beyond) exhibition is as much a meditation on gardens as it attempts to reach beyond this very limit – to venture out beyond the fence, search for hidden associations in things that are considered ordinary but that hold withing them a deeper experienced shared by generations.
Petra Švecová's detailed perspectives of flowers or parts of figures verge on the abstract and invite viewers to slow down and enjoy the process of rigorous observation. Through abstraction, the artist manages to express in an inward way the surge of emotions that may be suppressed in figurative works of art. Her nearly monochromatic pastel paintings are a synthesis of a host of impulses, and demonstrate continuity with European historic painting and contemporary and modern culture.