Johann Adalbert Angermeyer (1674–1742)
Nature in a Gallery
14. 12. 2017 – 4. 3. 2018
Místo konání Swimming Pool
Výstava
Curator Zuzana Štěpanovičová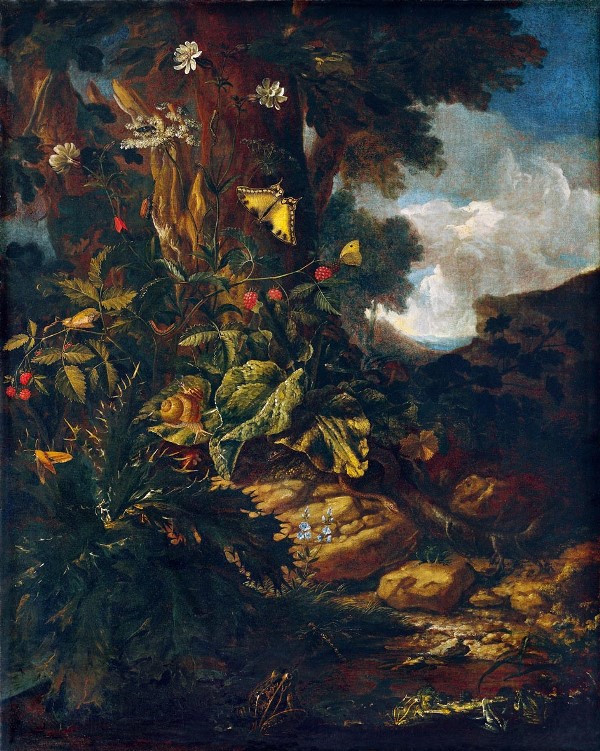 Johann Adalbert Angermeyer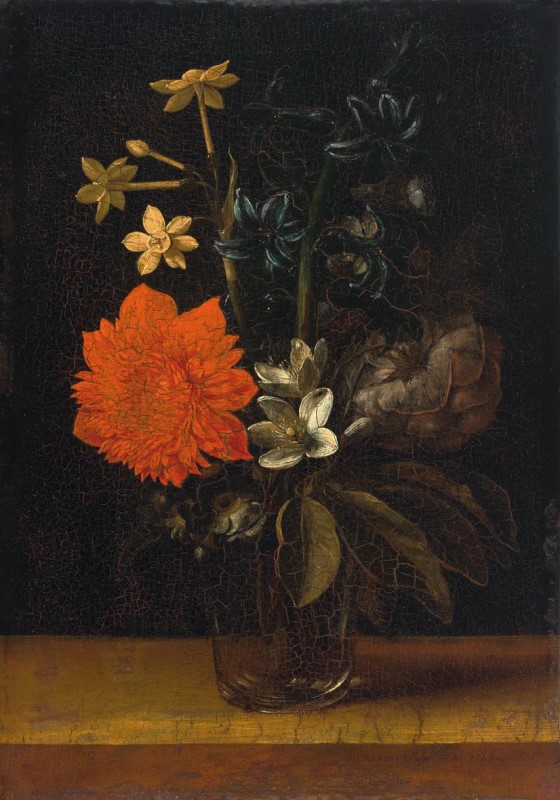 Johann Adalbert Angermeyer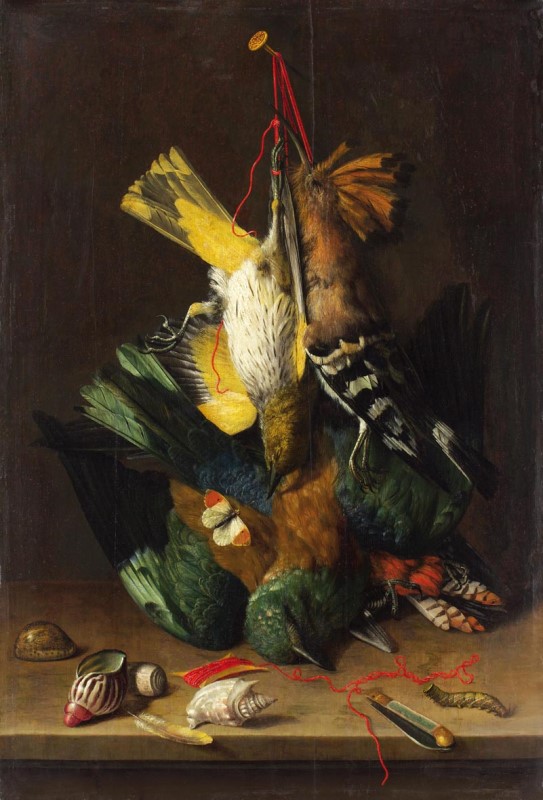 Johann Adalbert Angermeyer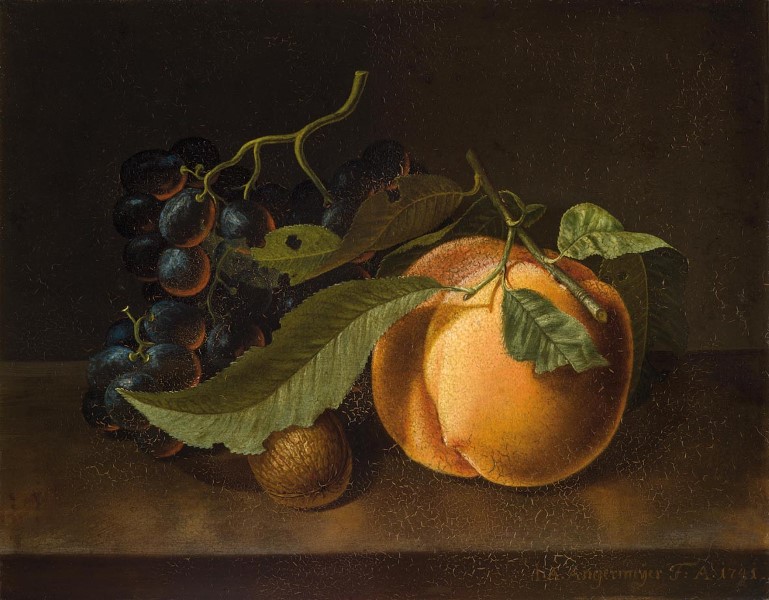 Johann Adalbert Angermeyer
Johann Adalbert Angermeyer became a leading figure of domestic cabinet painting, and it was to his credit that still-lifes, not only of the nature morte type, but especially as thorough studies of living nature, became one of the great themes of Central European art. The Liberec exhibition is the very first comprehensive exhibition of this painter's work in Europe. It presents forty paintings by J. A. Angermeyer, his predecessors, his contemporaries and his followers. Twelve paintings are on loan from the exhibition partner, the National Gallery in Prague; two paintings come from Österreichische Galerie Belvedere in Vienna; Gemäldegalerie Alte Meister in Dresden and Bayerische Staatgemäldesammlungen in Munich lent one painting each; and others come from domestic galleries and castles, private and state collections.
The exhibition concept is based on the first Angermeyer monograph, published by the National Gallery in Prague in 2015 and compiled by Hana Seifertová. The Liberec gallery was chosen for this exhibition as it is the place where, almost fifty years ago, Hana Seifertová, then director of the Regional Gallery, prepared the first exhibition of Baroque still-life paintings from both domestic and European collections.  That exhibition began Hana Seifertová's long and commendable research work on European Baroque painting, and Baroque still-lifes in particular.  Thus, the J. A. Angermeyer exhibition also serves as a tribute to this significant expert in old European painting.
Johann Adalbert Angermeyer (22 April 1674 Bílina – 10 May 1742 Prague) learned painting from a painter of Swiss origin, Johann Rudolf Bys. In 1700, he became a journeyman of the Prague guild of painters, and seven years later a proper member. With the exception of his three-year stay in Osek (1719–1722), he spent his entire life in Prague. He maintained contact with the painters Johann Michael Bretschneider and Petr Brandl, and had a number of pupils and followers (Jan Kaspar Hirschely, J. G. Beittler, Karel Kastner, and others). Through his mentor Bys, Angermeyer became acquainted with an important collector from Prague: Felix Sekerka, the Earl of Vršovec.  For his collection, Angermeyer supplied mostly pendant paintings to cabinet pieces by his predecessors; for example, the famous Flemish painters Roelant Savery and David Teniers the younger. Thanks to the benevolence of the Gemäldegalerie Alte Meister in Dresden, a special "meeting" of two works, separated nowadays, has been arranged as the introduction to the exhibition – a painting from Dresden, Kitchen Still-life, by David Teniers, Nicholas Verendael and Carstian Luyckx; and Angermeyer's painting Preparation of a Feast, from the National Gallery in Prague. In the early 18th century, both paintings hung beside each other as pendants in the collection of Count Vršovec.
Yet Angermeyer was not inspired only by his older colleagues. His later works (after 1715), in particular, are based on a thorough study of nature, his feel for minute details and ability to render flowers, fruits, insects and bird plumage precisely.  This is the reason why, in Prague, he became a pioneer of still-life painting, flower and hunting still-lifes in particular, and ENGcabinet painting in general. His work reflects the contemporary fashion for using symmetry in the installation of paintings, creating pair paintings, working with the poetry of trompe l´oeil (optical illusion, whereby, for a moment, we might wonder whether it is an image or reality before us) and, last but not least, the period "game" in which two or more artists offered the chance to compare their different painting styles in one painting which they created together.
Angermeyer's work became remarkable testimony to the new interest in nature, to the attempt to capture, realistically and in great detail, its ever-changing forms.