Jiří Jiroutek
White, Black, Horizon
28. 1. – 24. 4. 2022
Místo konání 2nd floor exhibition hall
Výstava
Curator Martin Dostál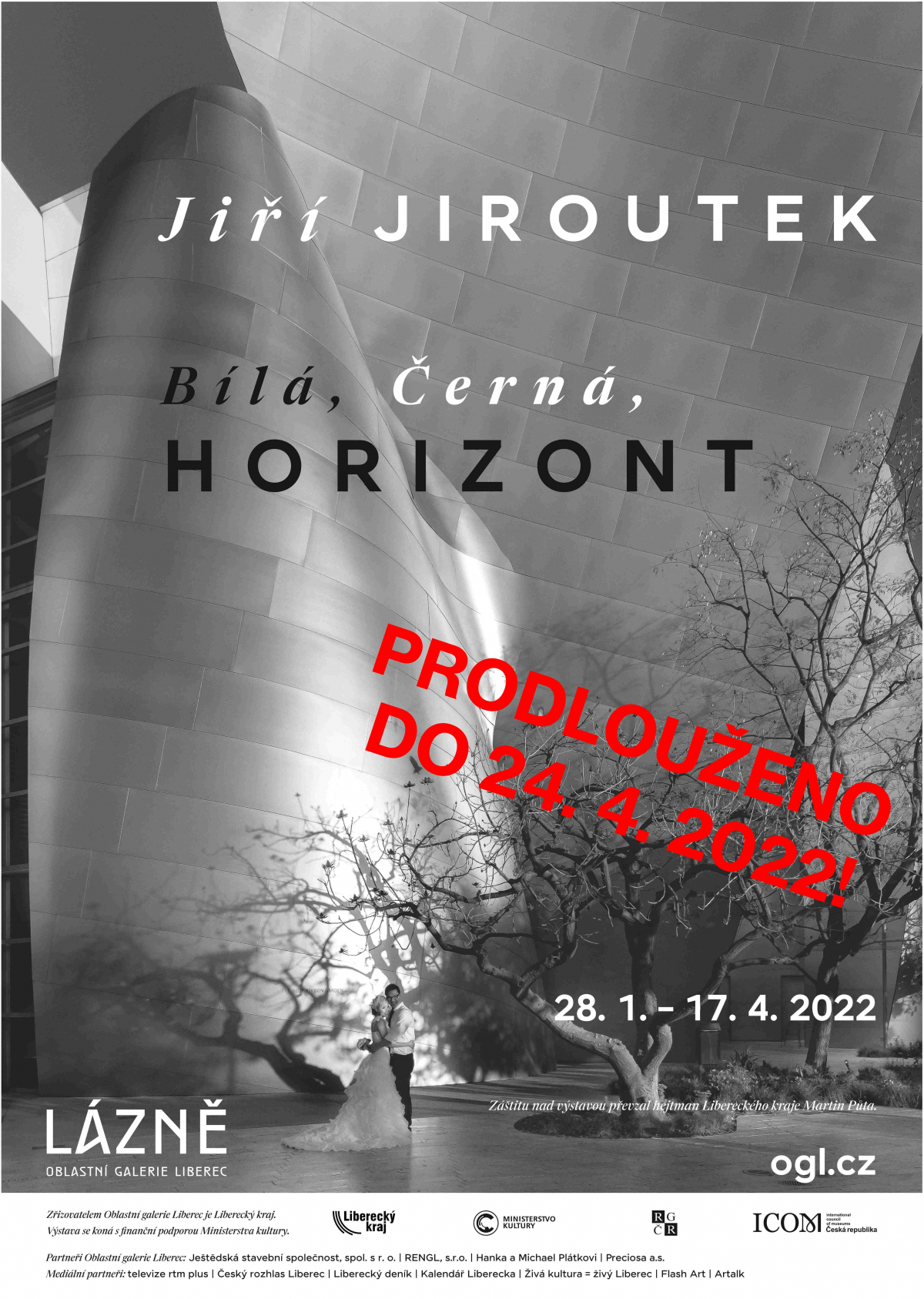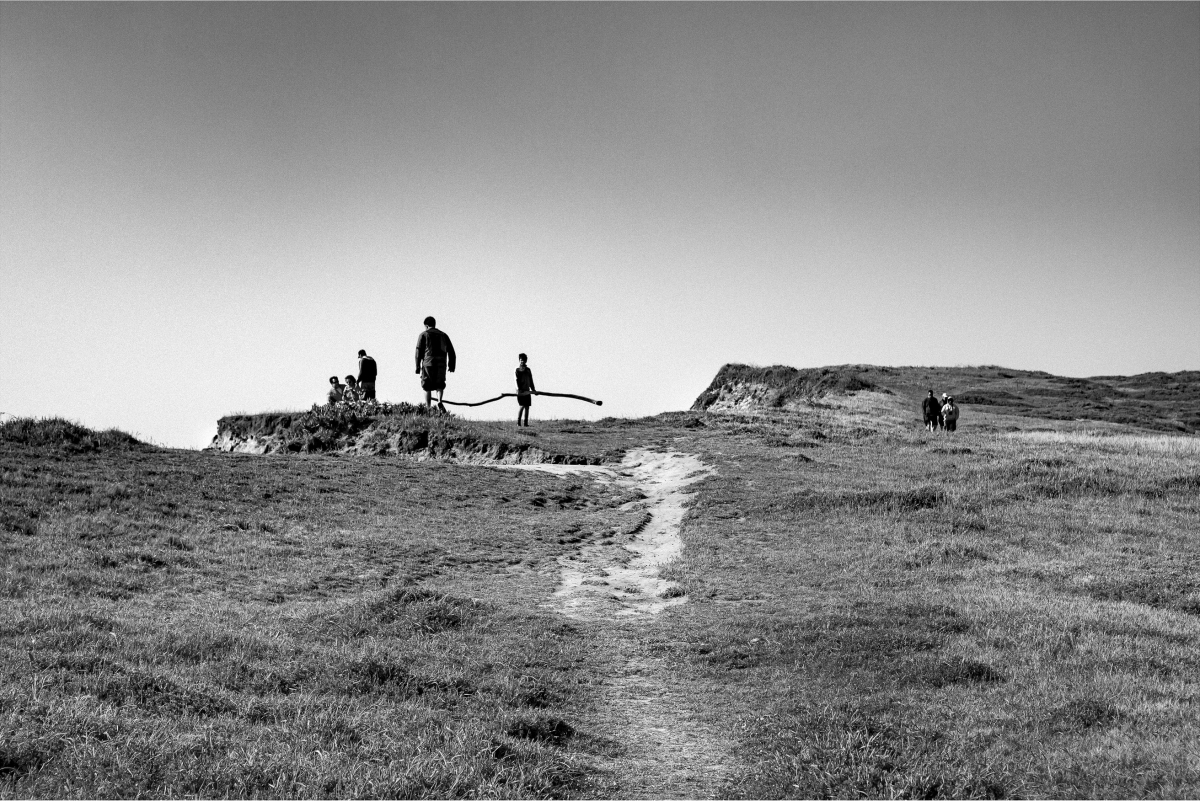 Crystal Cove, California, 2013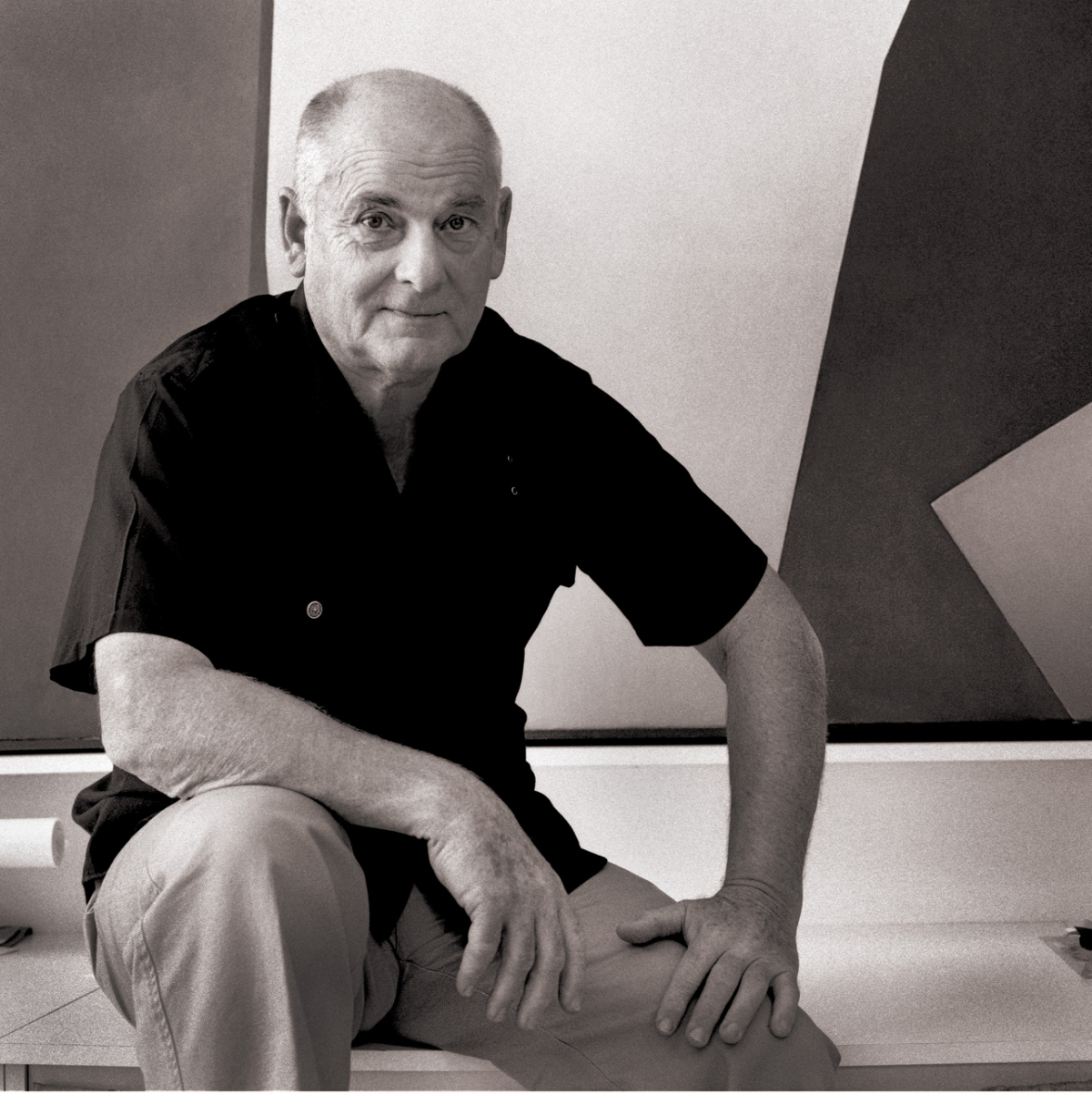 Pištěk Theodor, Mukařov, 2000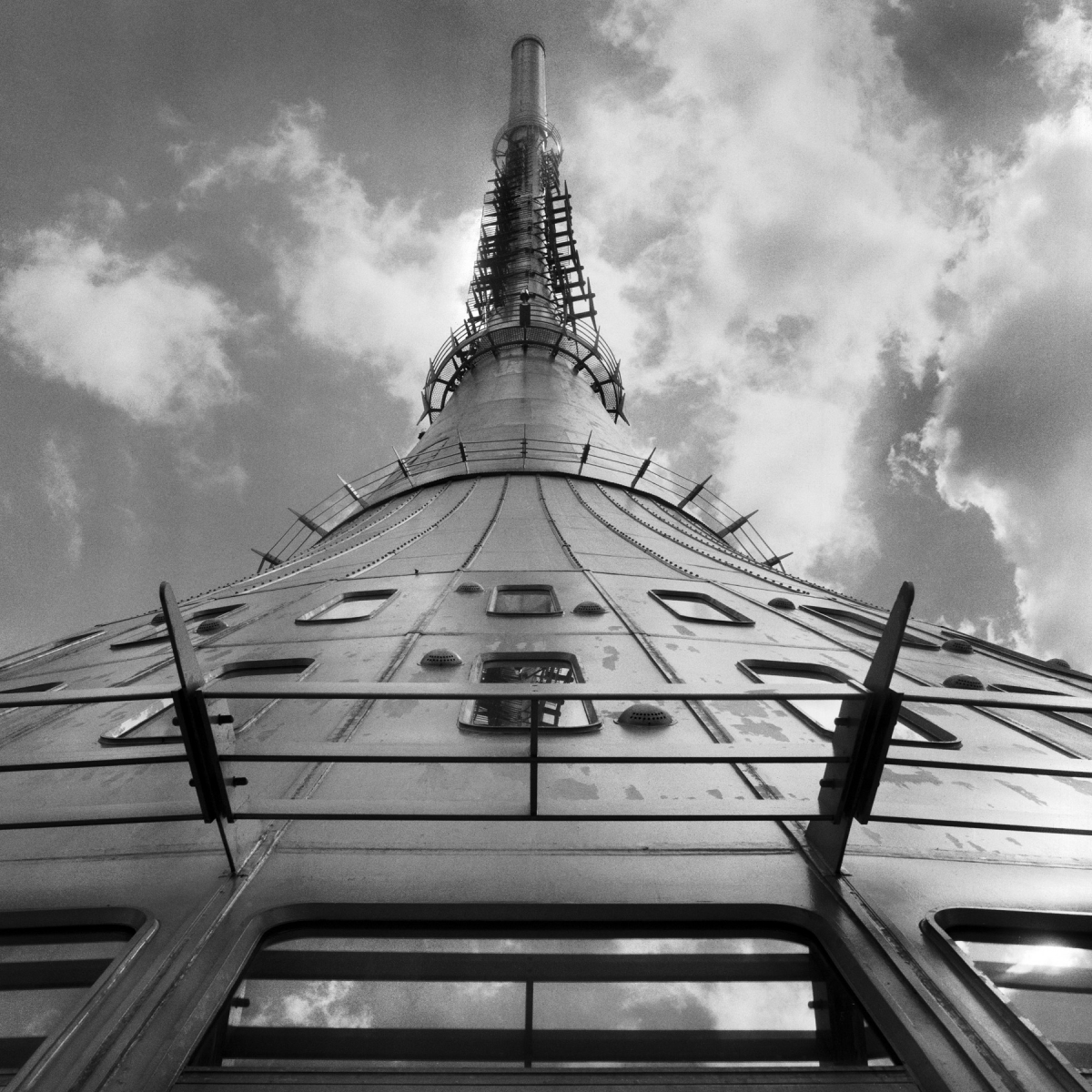 Fenomén Ještěd, Liberec, 2002-2004
Fenomén Ještěd, Liberec, 2002-2004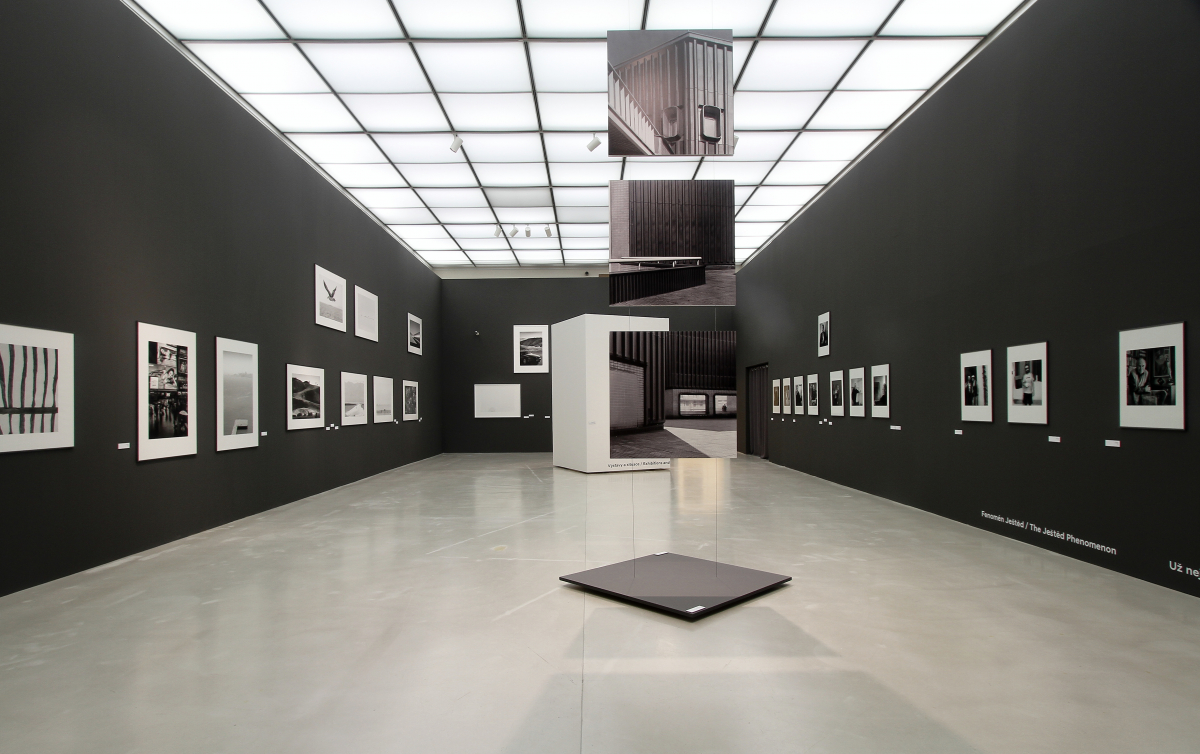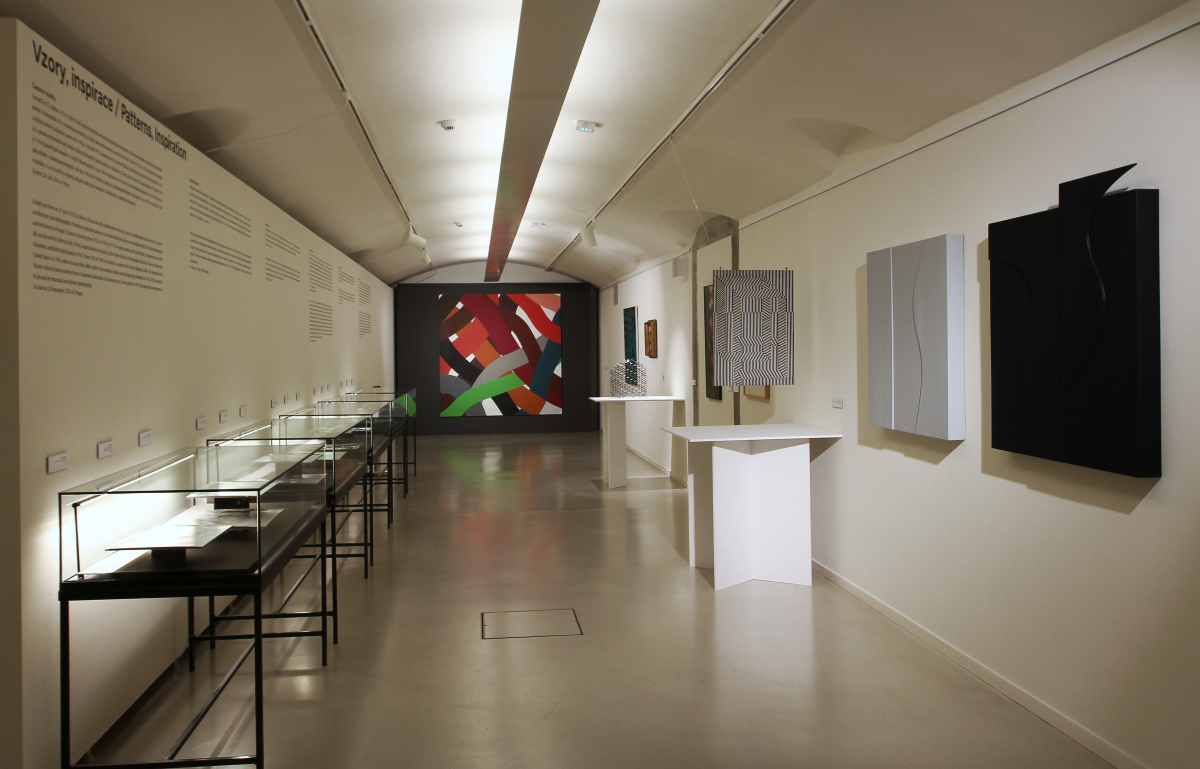 Surprising, aesthetic, refined. Such is the photographic world of Jiří Jiroutek, who does not deny his sense for visual objectivity, broad horizons, and geometric detail. Jiroutek captures greater or smaller landscapes dominated by horizontal or vertical lines, characterized an atmosphere infused by a captivating moment, and with the presence of people who are and are not the measure of a space that far exceeds them. One of his interests is the kinds of structures and geometric grids often, though not exclusively, associated with architecture. He also captures groups of people in arrangements that possess a magical (either theatrical or cinematic) sense of staging.
Jiroutek's retrospective exhibition at the Liberec Regional Gallery also looks at earlier projects. These include his series of photographs of both Ještěds, meaning Karel Hubáček's iconic building above Liberec and the same architect's now-demolished department store in the city center. The two Ještěd cycles not only take a distinctive look at these two consummately modernist structures, but they also explore geometry, detail, and light and shadow. The exhibition also includes another important photographic series, Jiroutek's as-yet unfinished series of portraits of outstanding individuals, especially in the field of visual art. His documentary images, which introduce color into the exhibition, capture artistic "operations," in particular in his hometown of Liberec.
Jiroutek was born in 1967 in Louny, but his working and private life are closely tied to Liberec, where he fully developed his fine art and commissioned photographic activities. He has a strong relationship to his photographic and artistic predecessors, and for this reason the exhibition includes works by several now-deceased artists whose work Jiroutek consistently looks back on. These include the forgotten Liberec-based photographers Ladislav Postupa, Jan Pikous, and Čestmír Krátký, but also painters who inspired Jiroutek during his time in Louny – Zdeněk Sýkora, Vladislav Mirvald, and Kamil Linhart. Jiroutek studied fine art photography at the Silesian University's Institute of Creative Photography in Opava, which is headed by the photographer and curator of photographic exhibitions Vladimír Birgus, whose works are also on display. 
The exhibition is thus more than just one photographer's retrospective; it also reflects the importance of honoring the artistic context of earlier decades.
Martin Dostál